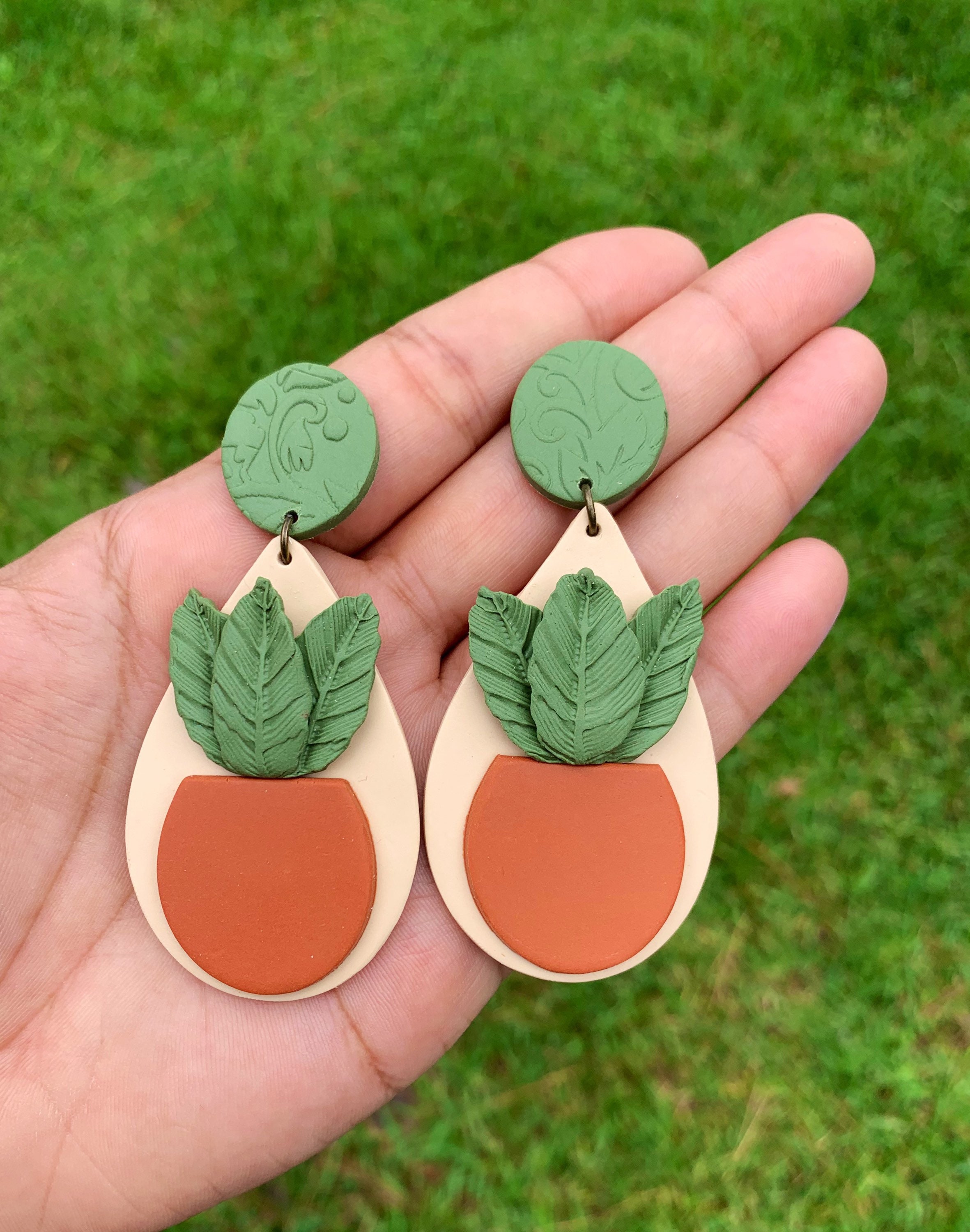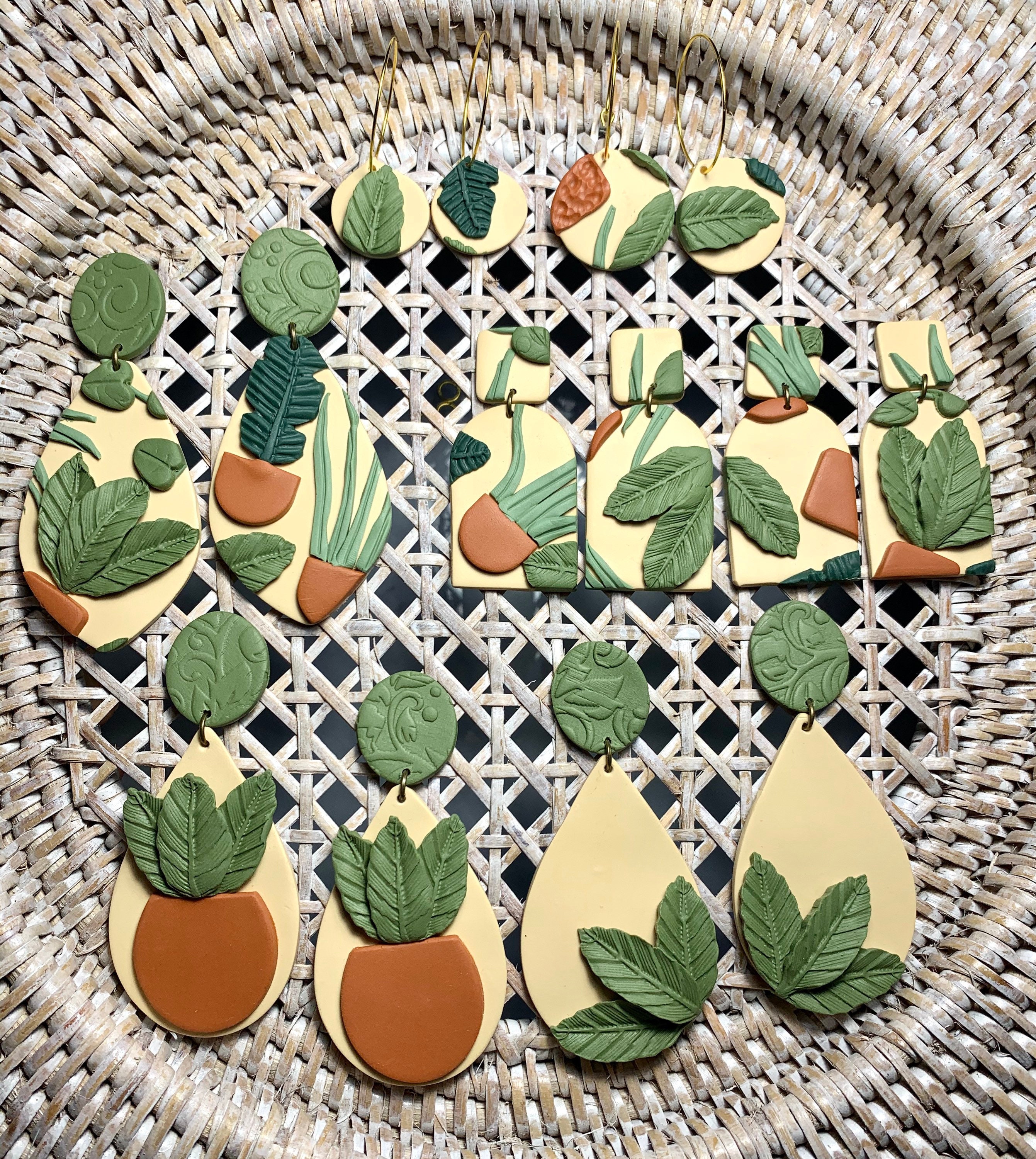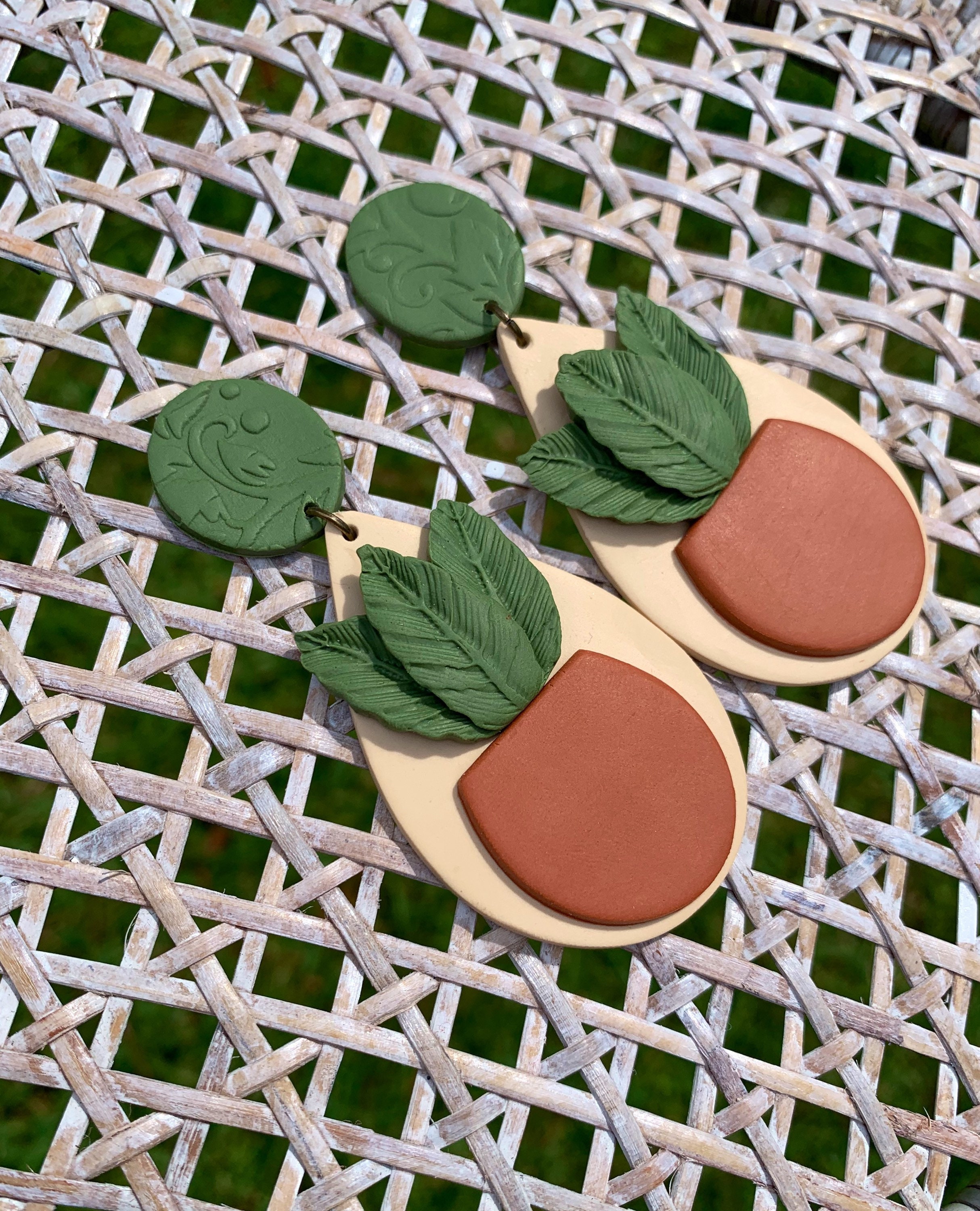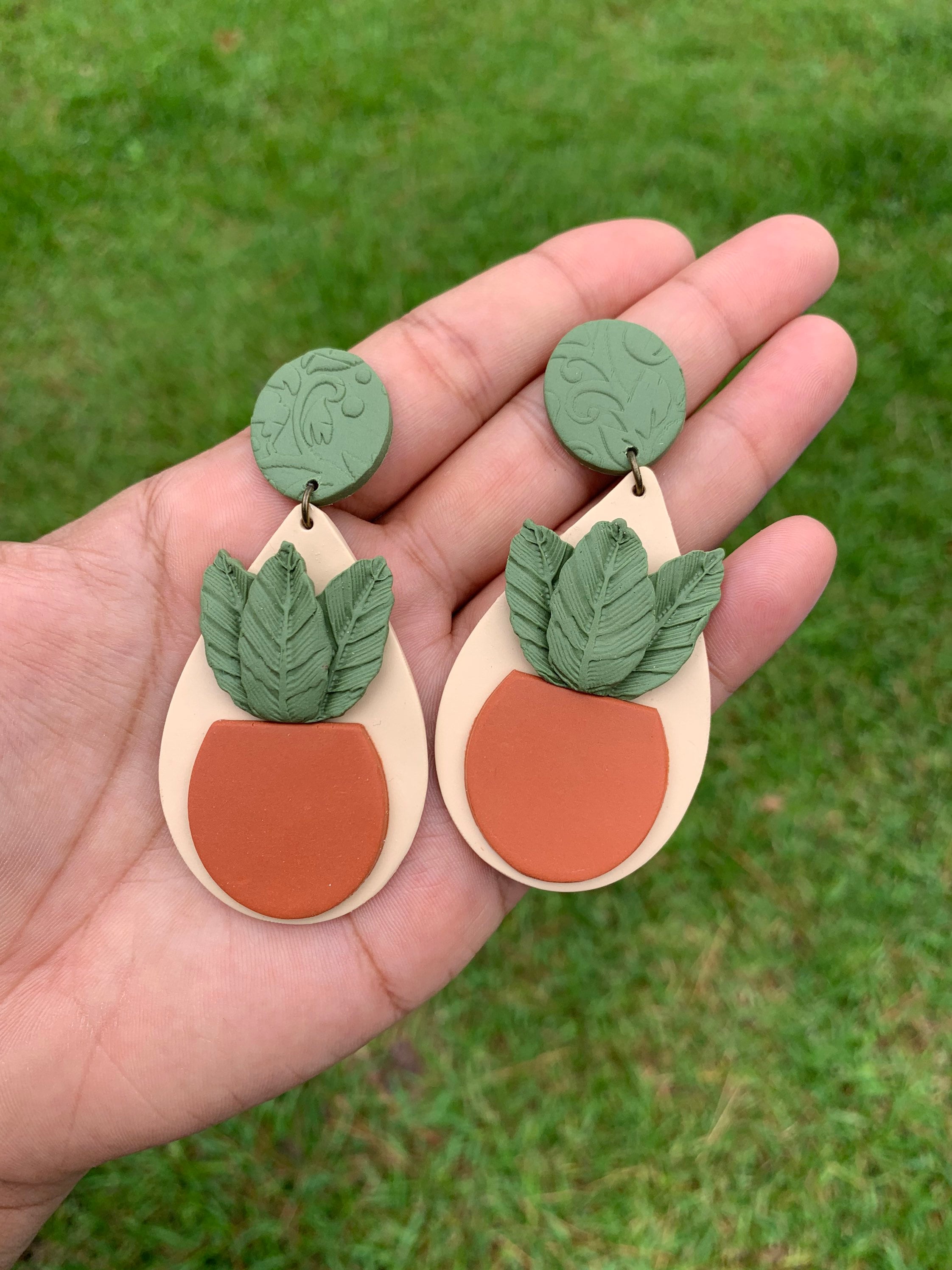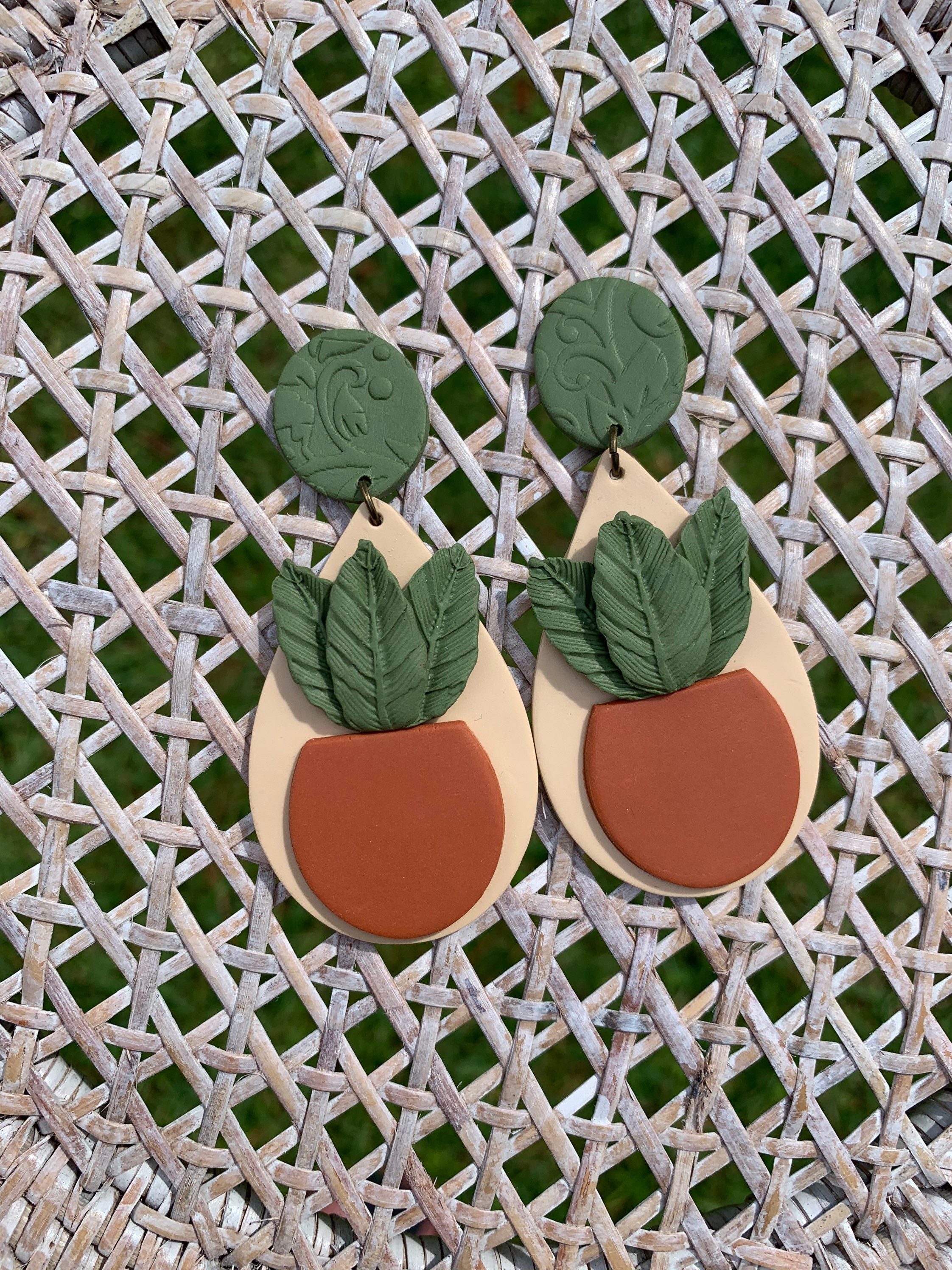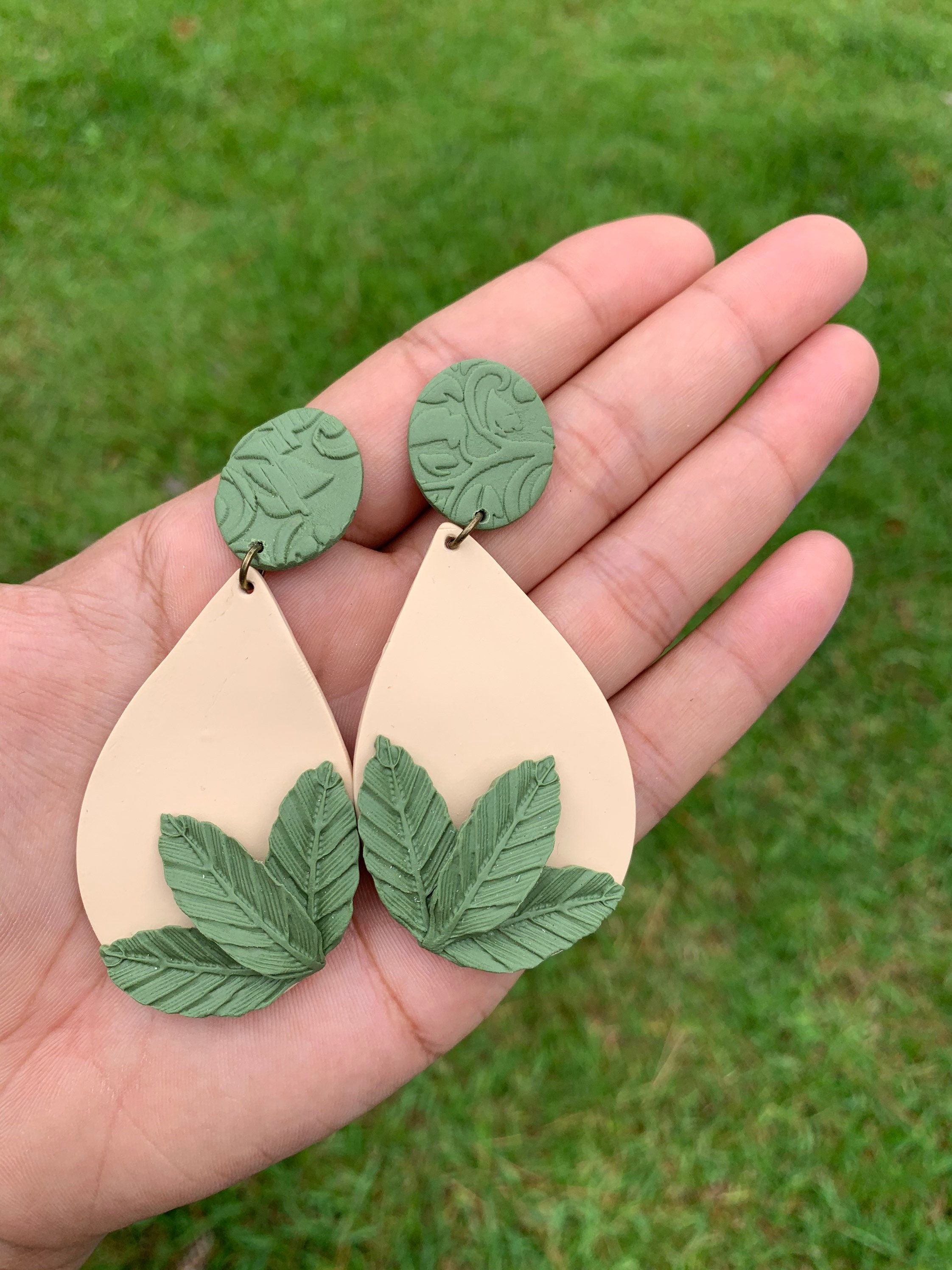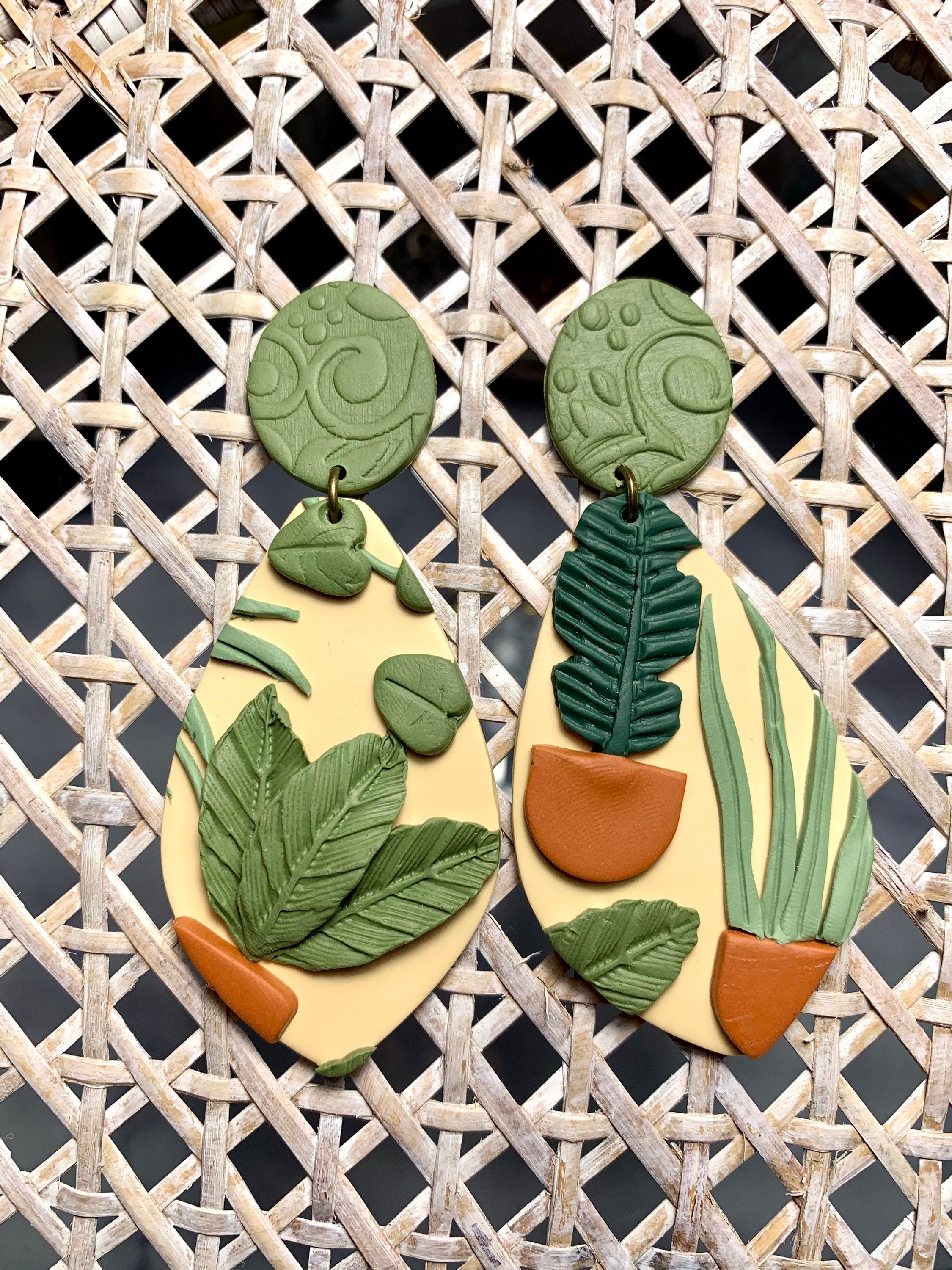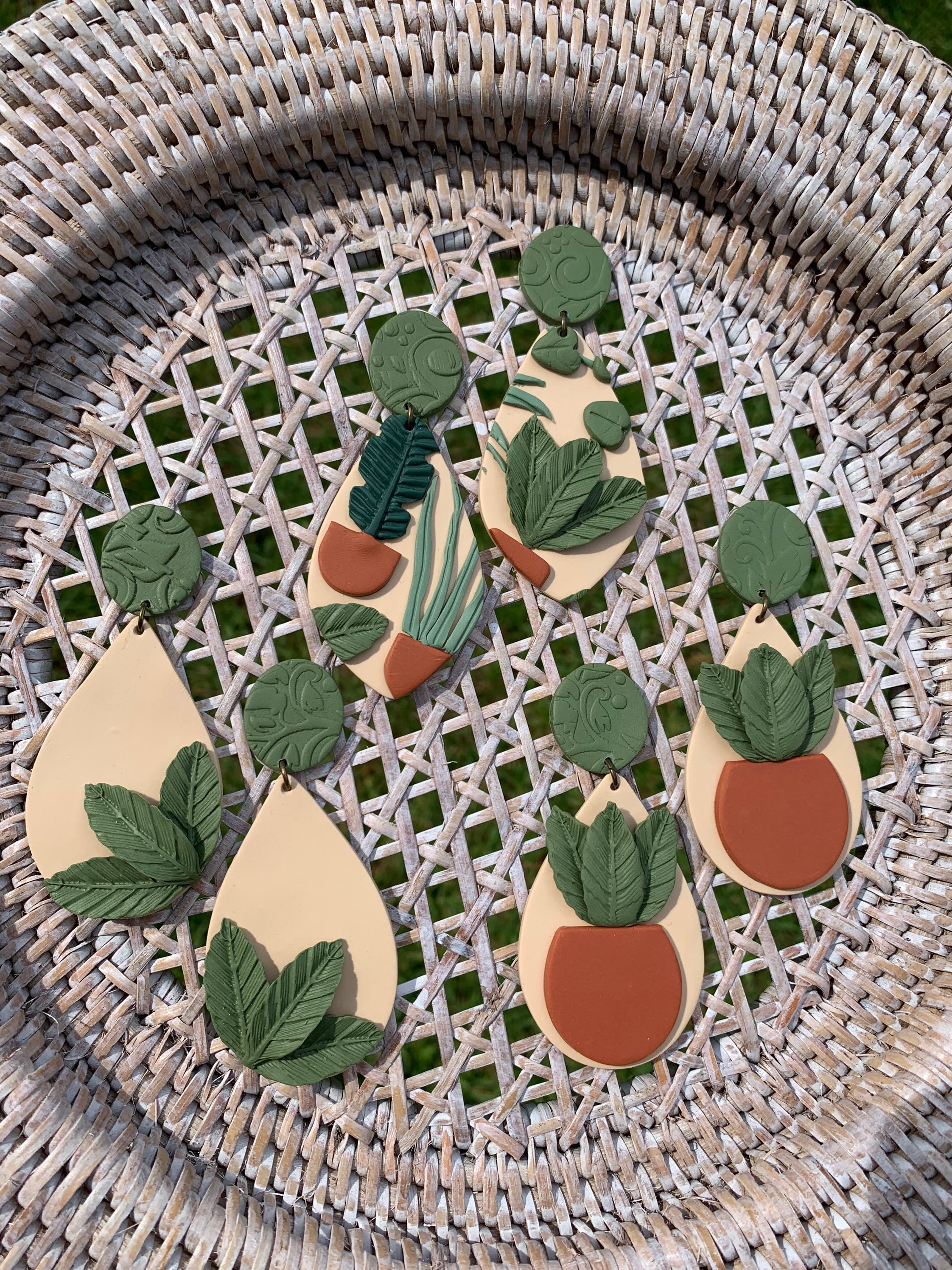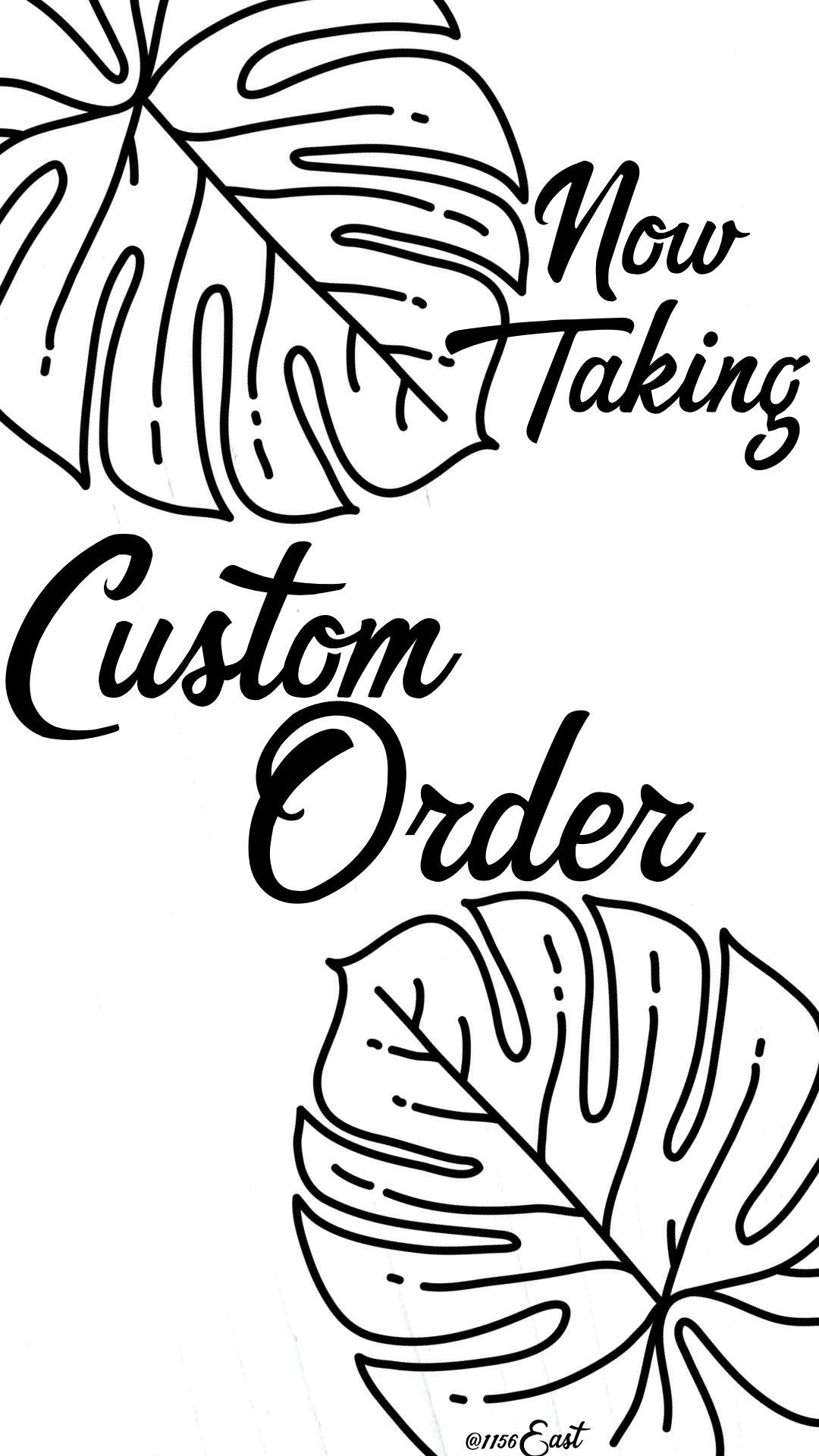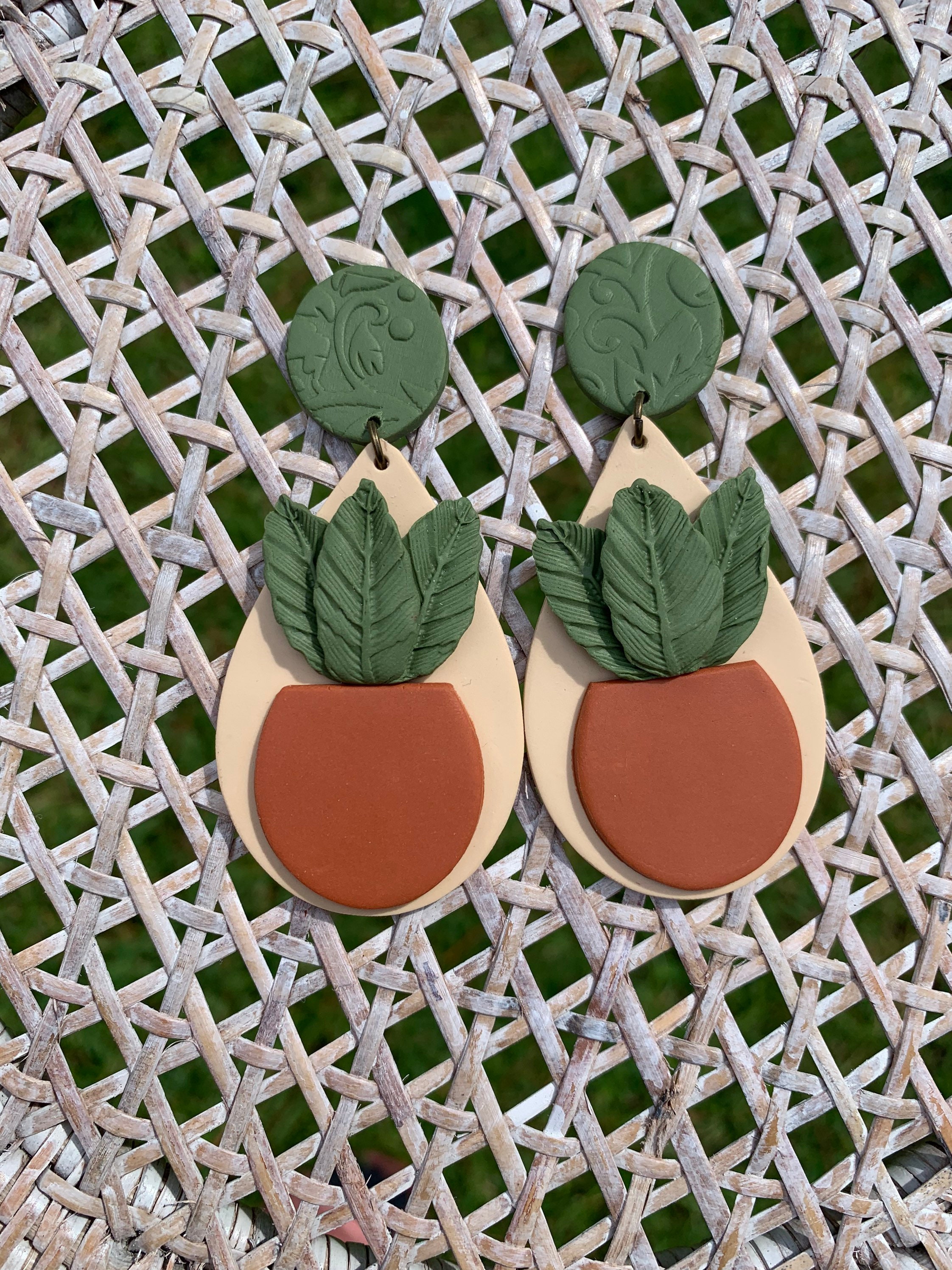 This oasis collection is the house plant series.

You will receive the earrings in the first picture.

Some of these earrings were cut from a slab with a few pressed leaves pots and some hand cut leaves.
The ones from the slab can be recreated in a slightly different configuration.

I love details and 3D slabs.
These earrings are so fun to wear. Even if you are just sitting on the couch or attending zoom meetings. 😅

This it is part 2 of the oasis collection. We all know being with our house plants is our own oasis.


Thank you in advance I truly appreciate the support I really enjoy creating art for your ears!