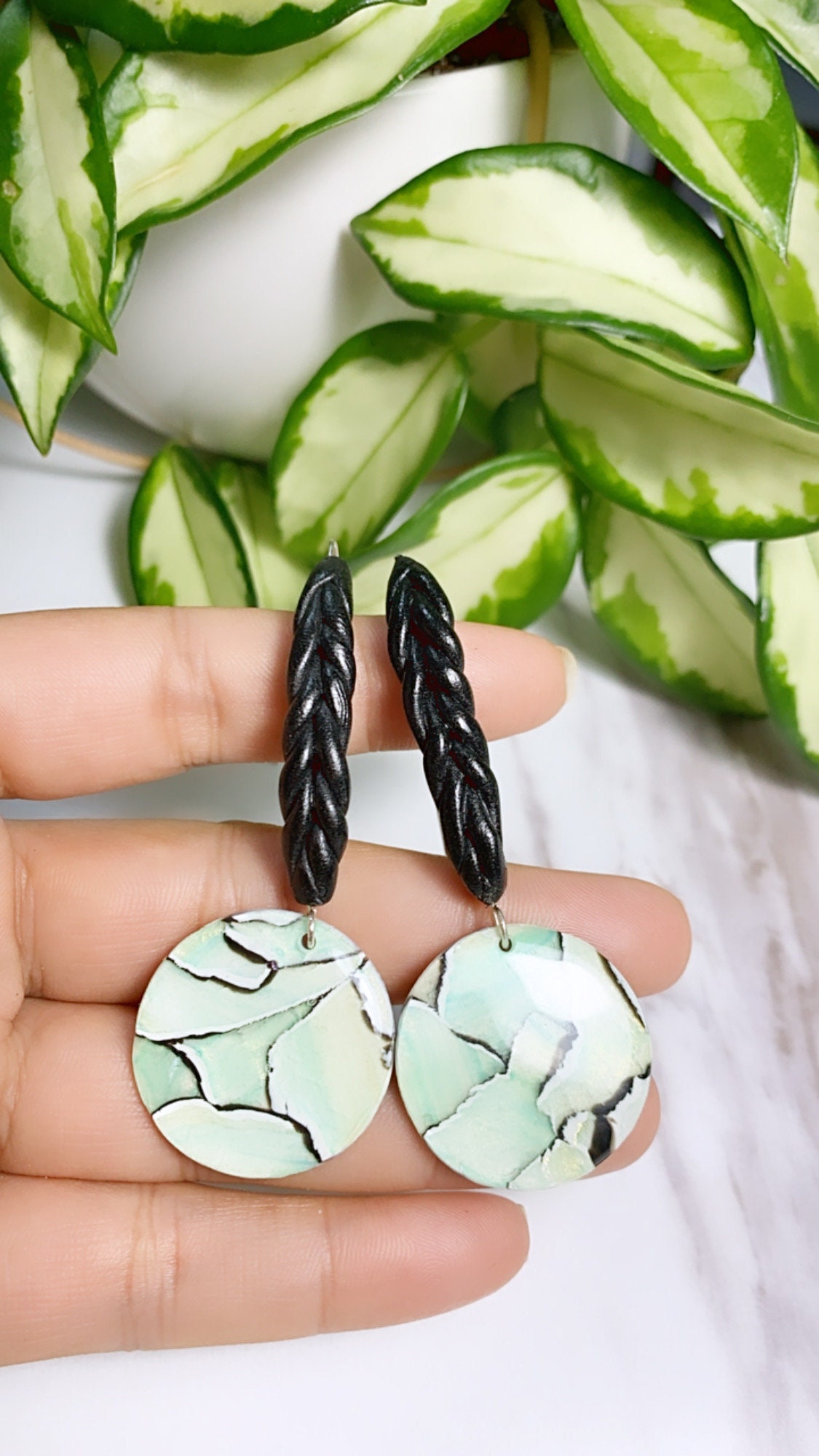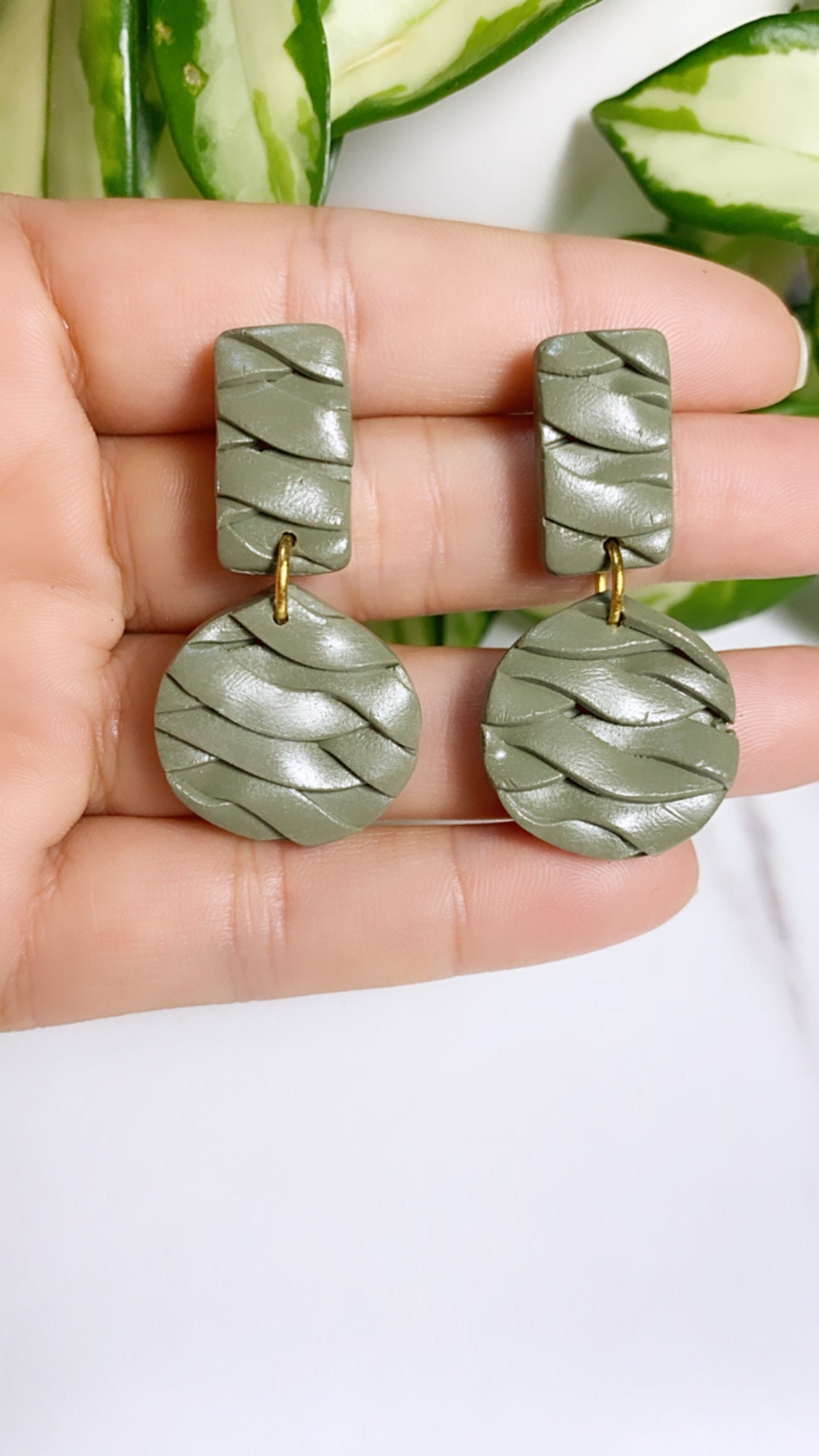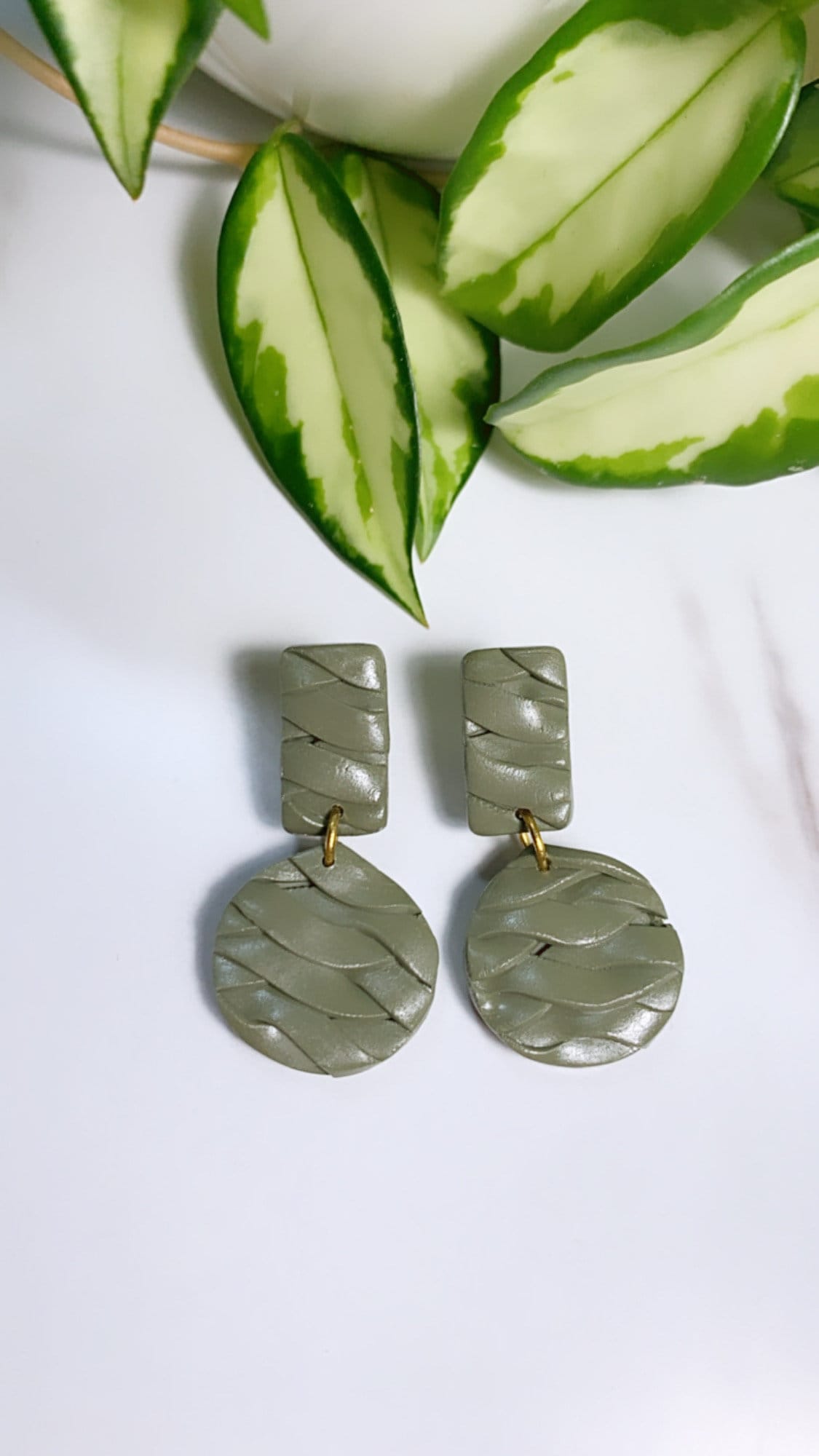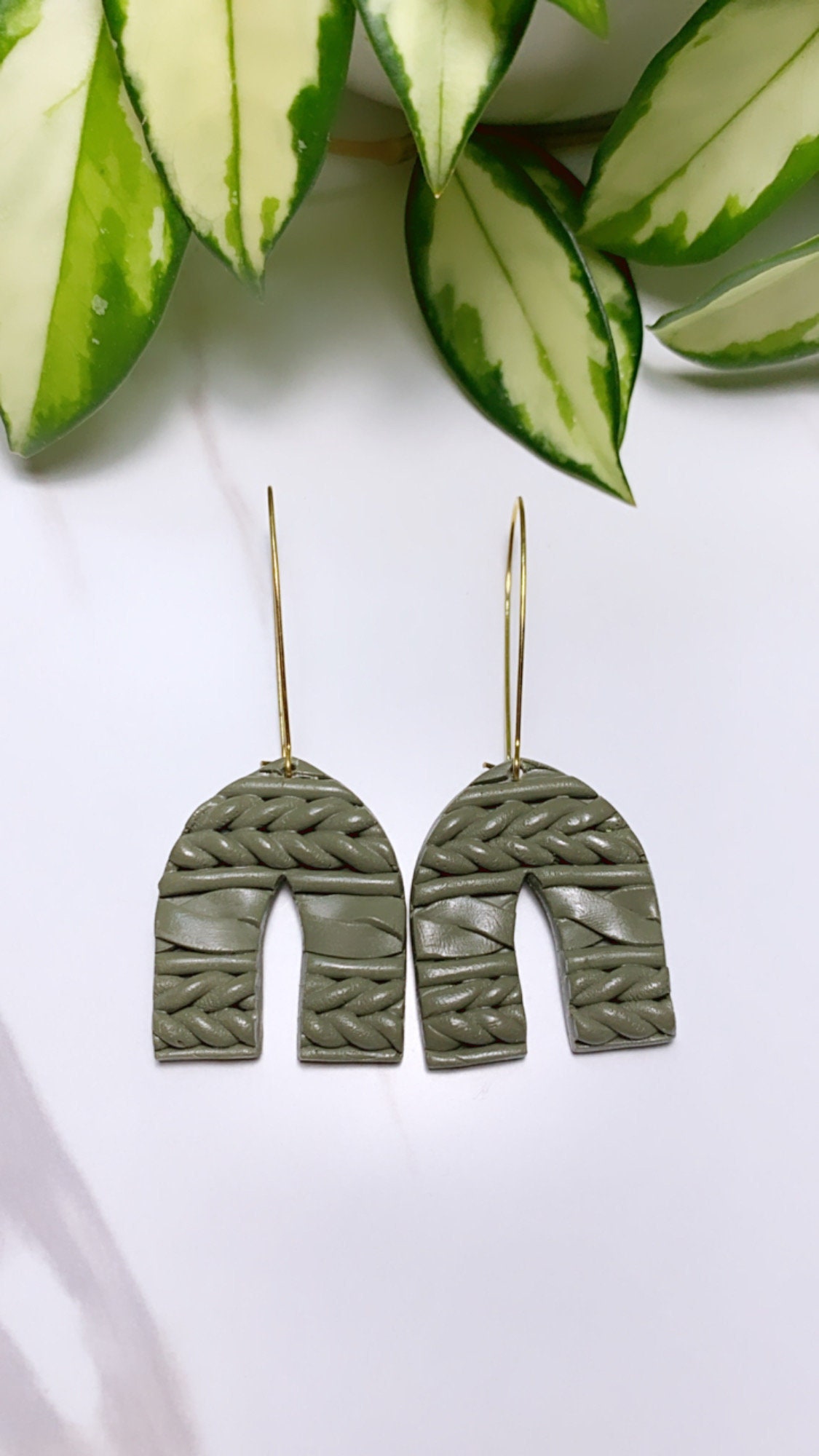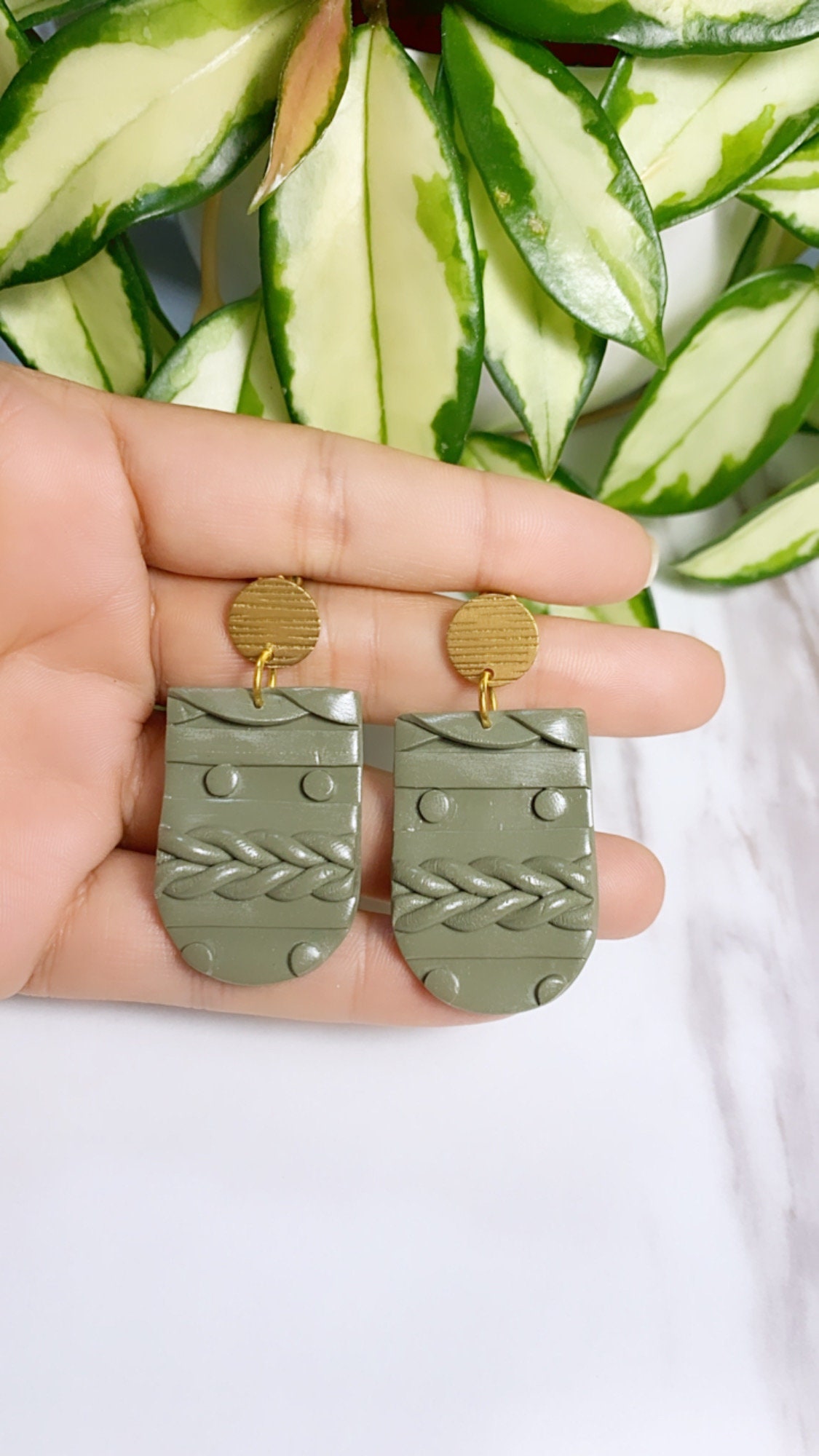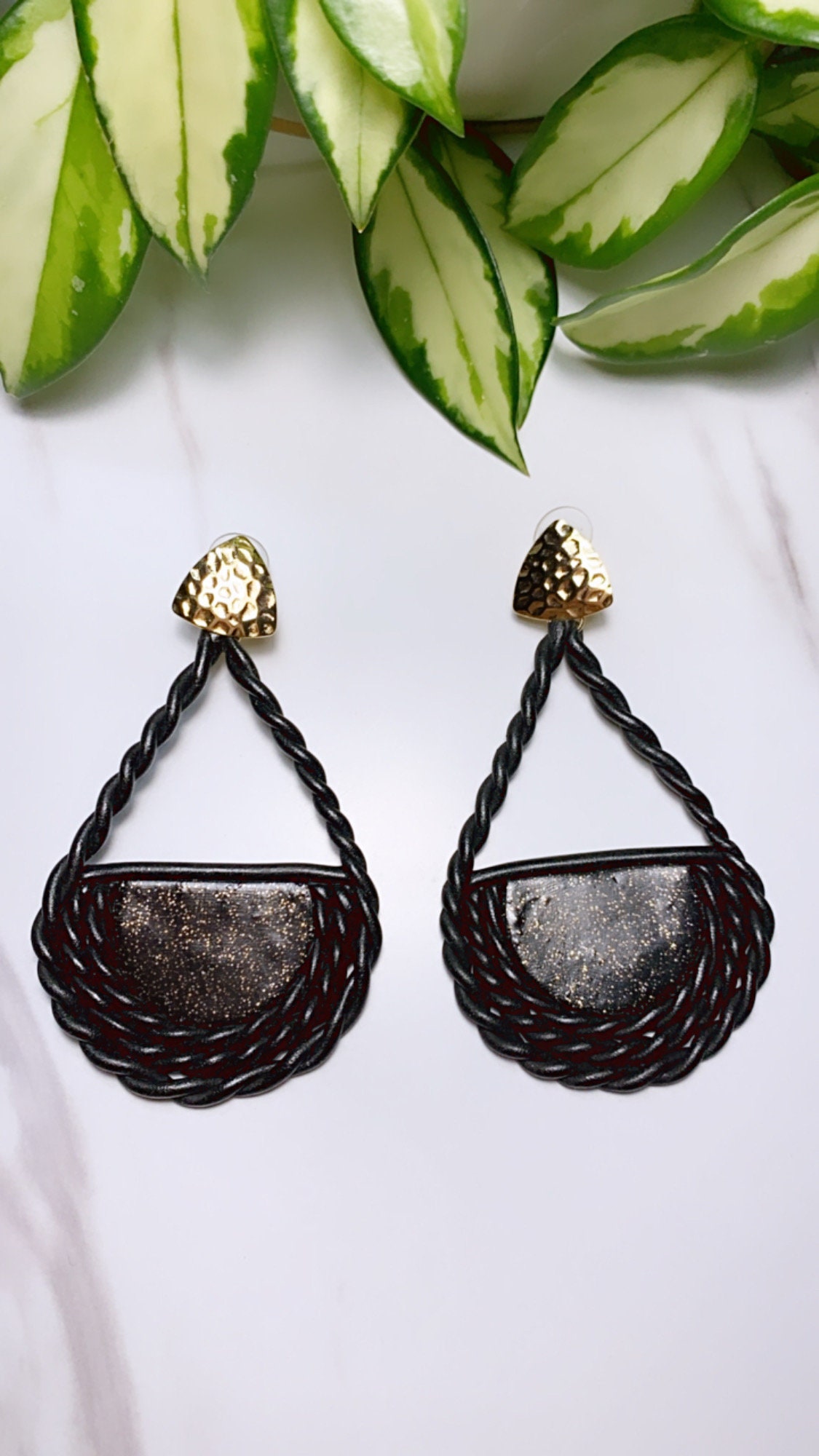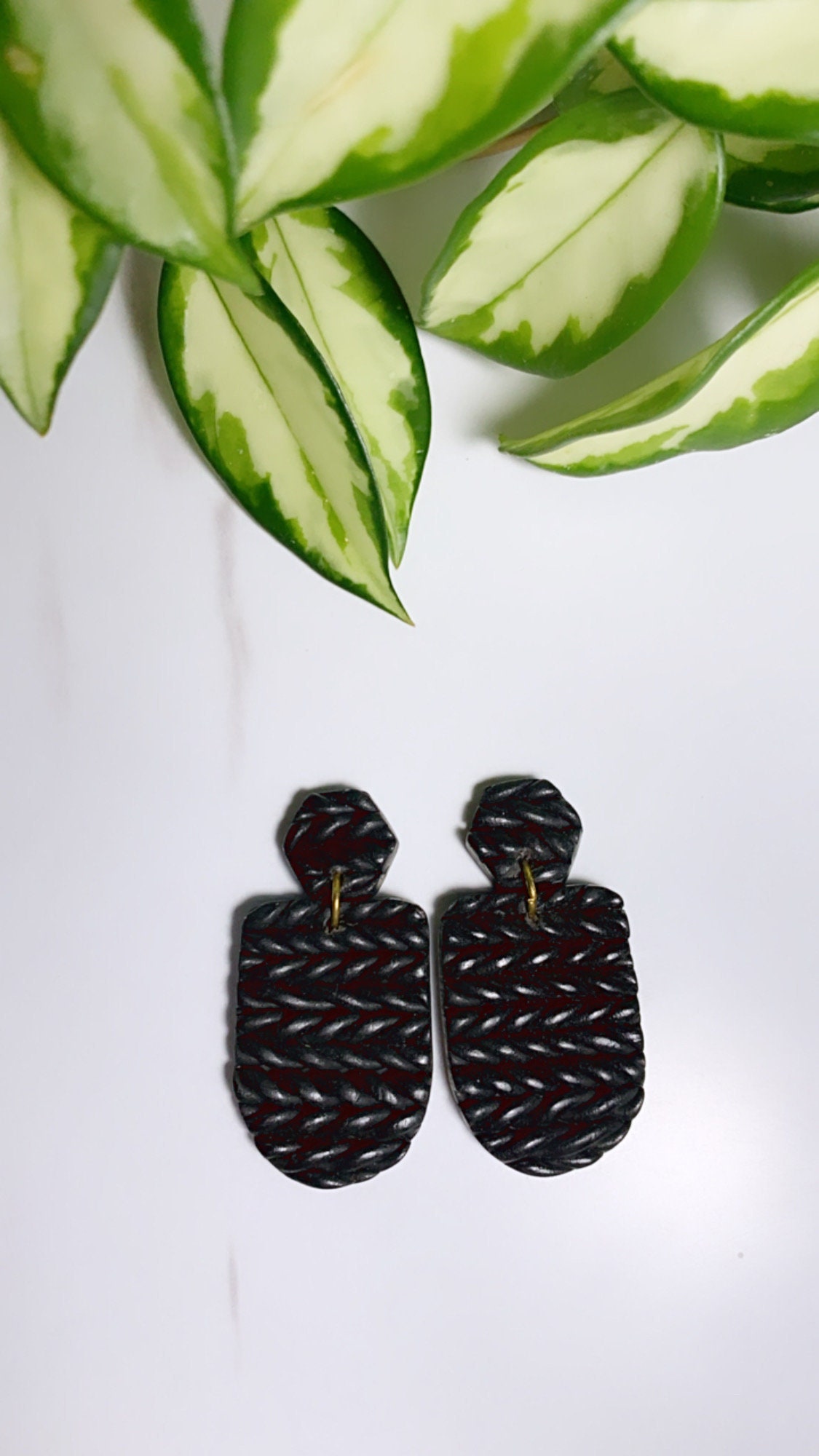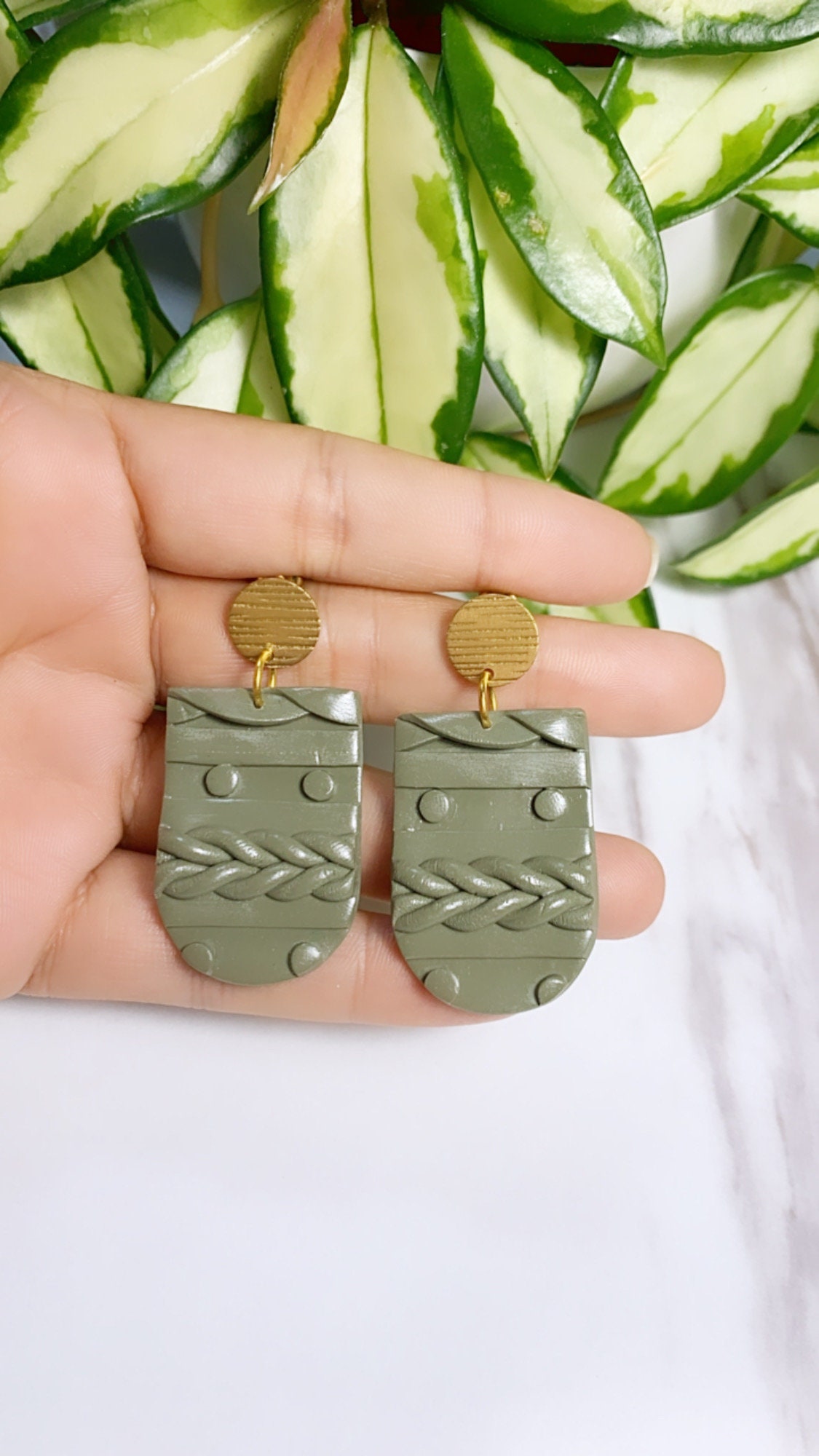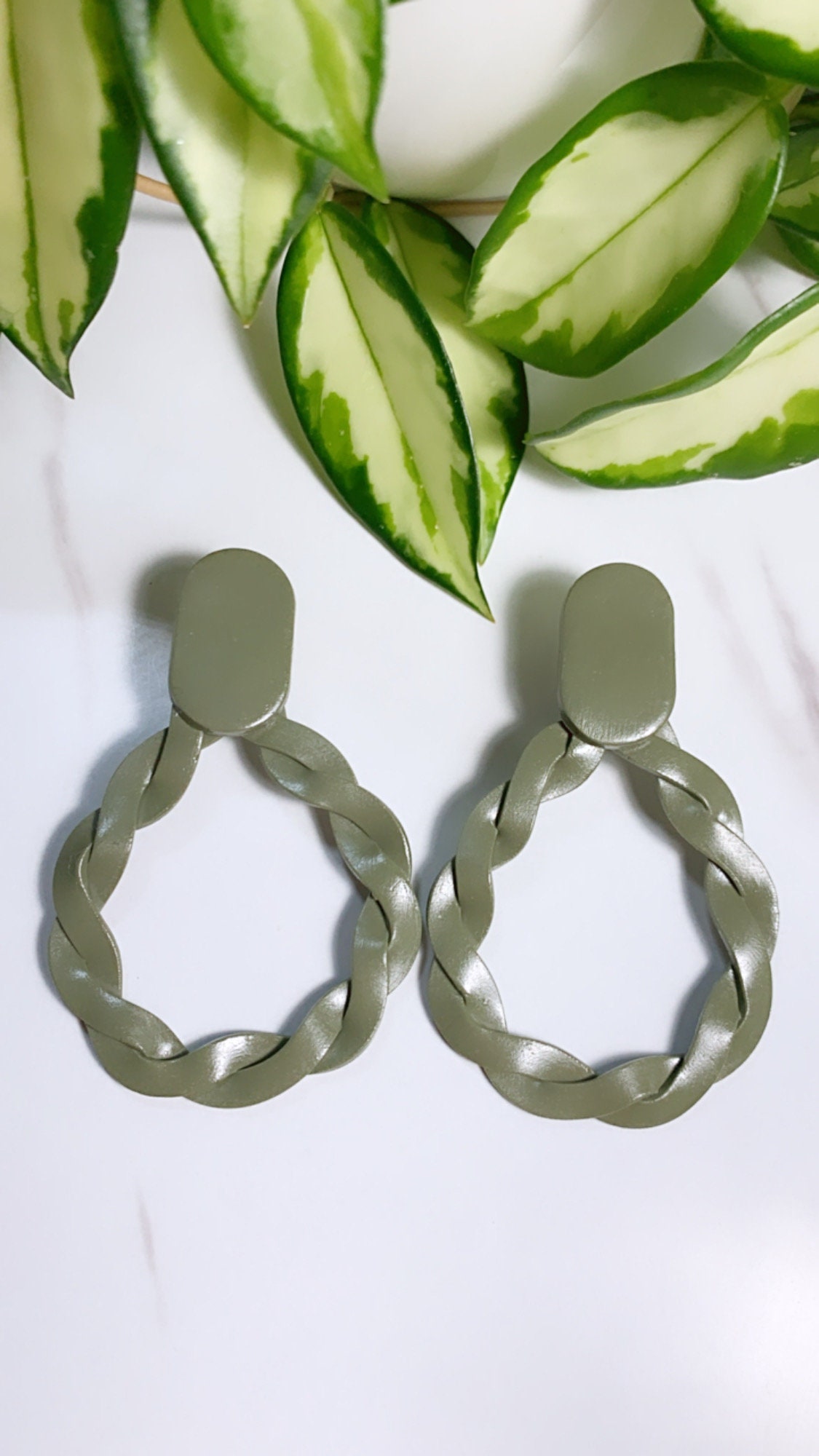 The Knit collection is a Series of earrings that are just as cute and cozy as your sweaters.


You will receive A variation of the earrings you see in the first picture.

Earrings are the best accessory! Even if you are just sitting on the couch or attending zoom meetings, they are a mood enhancer. 😅


Thank you in advance I truly appreciate the support I really enjoy creating art for your ears!