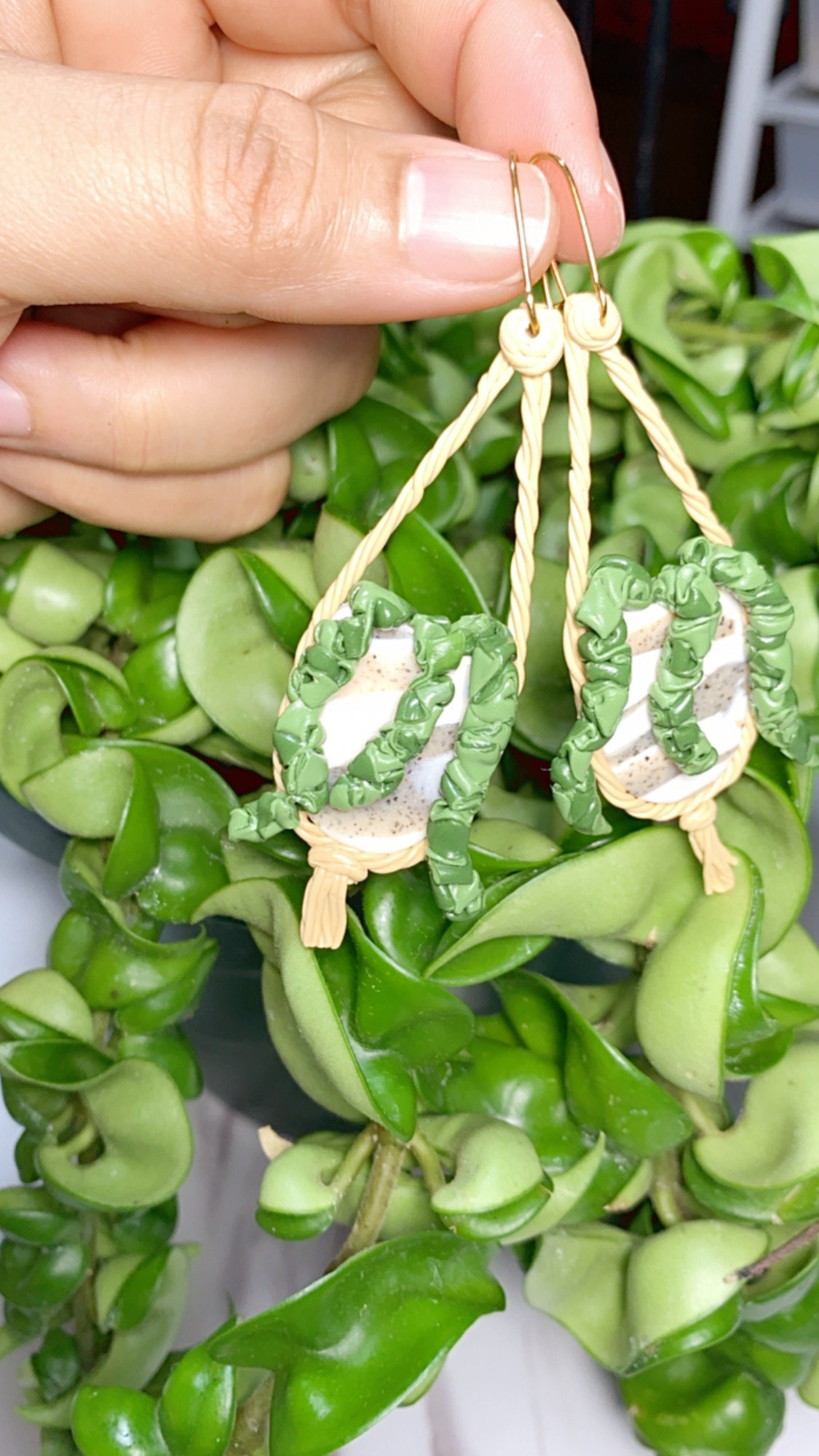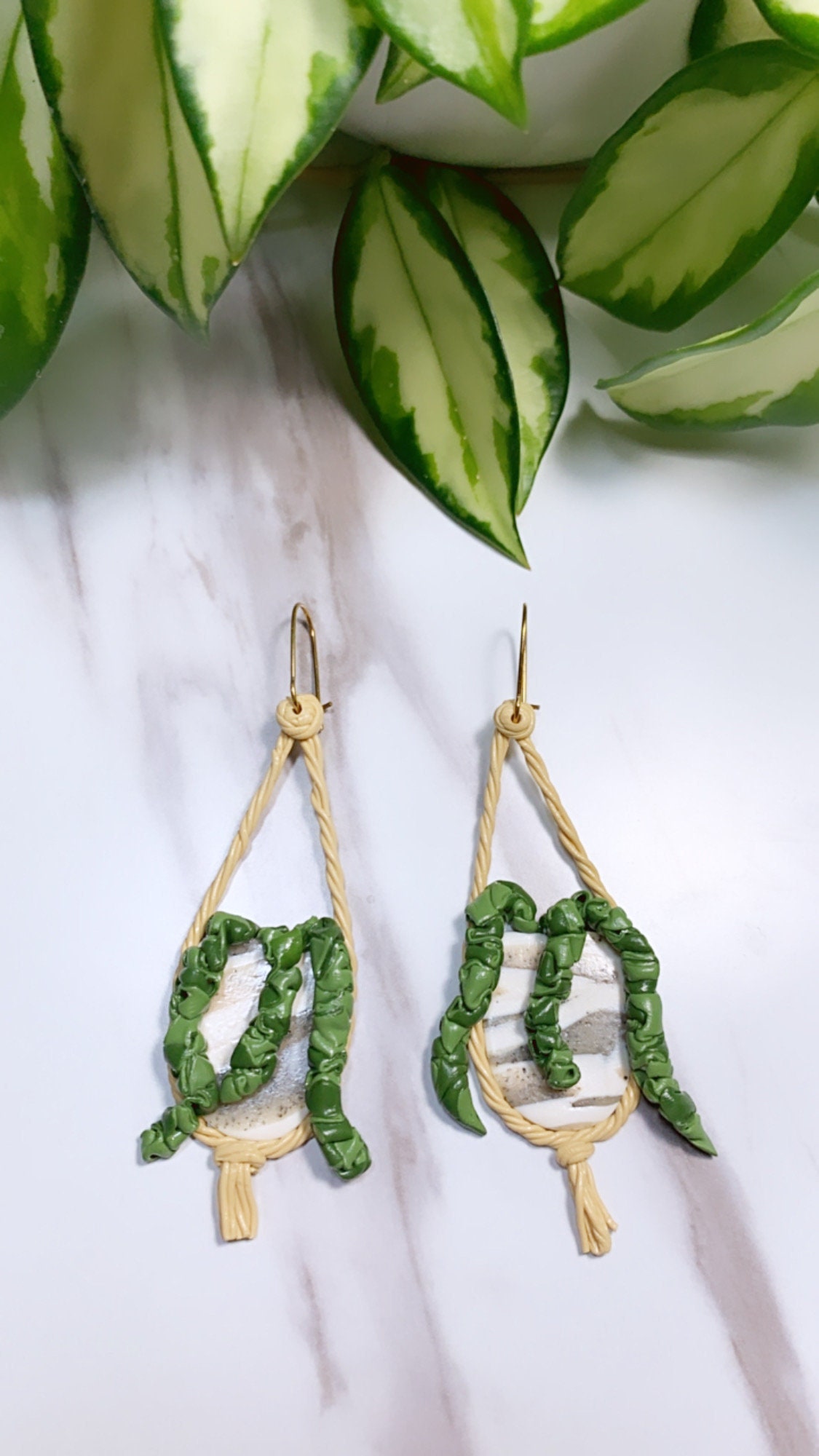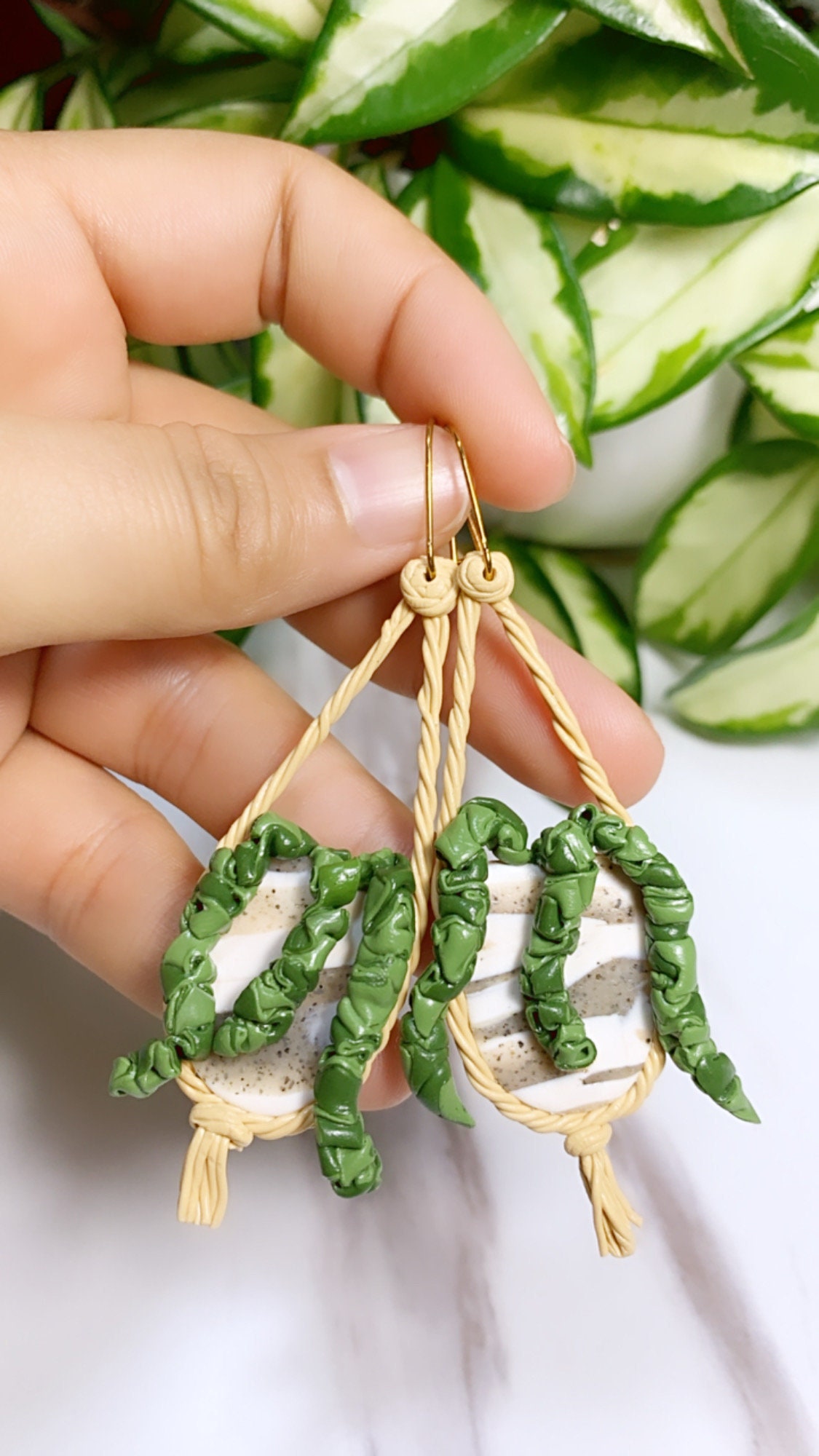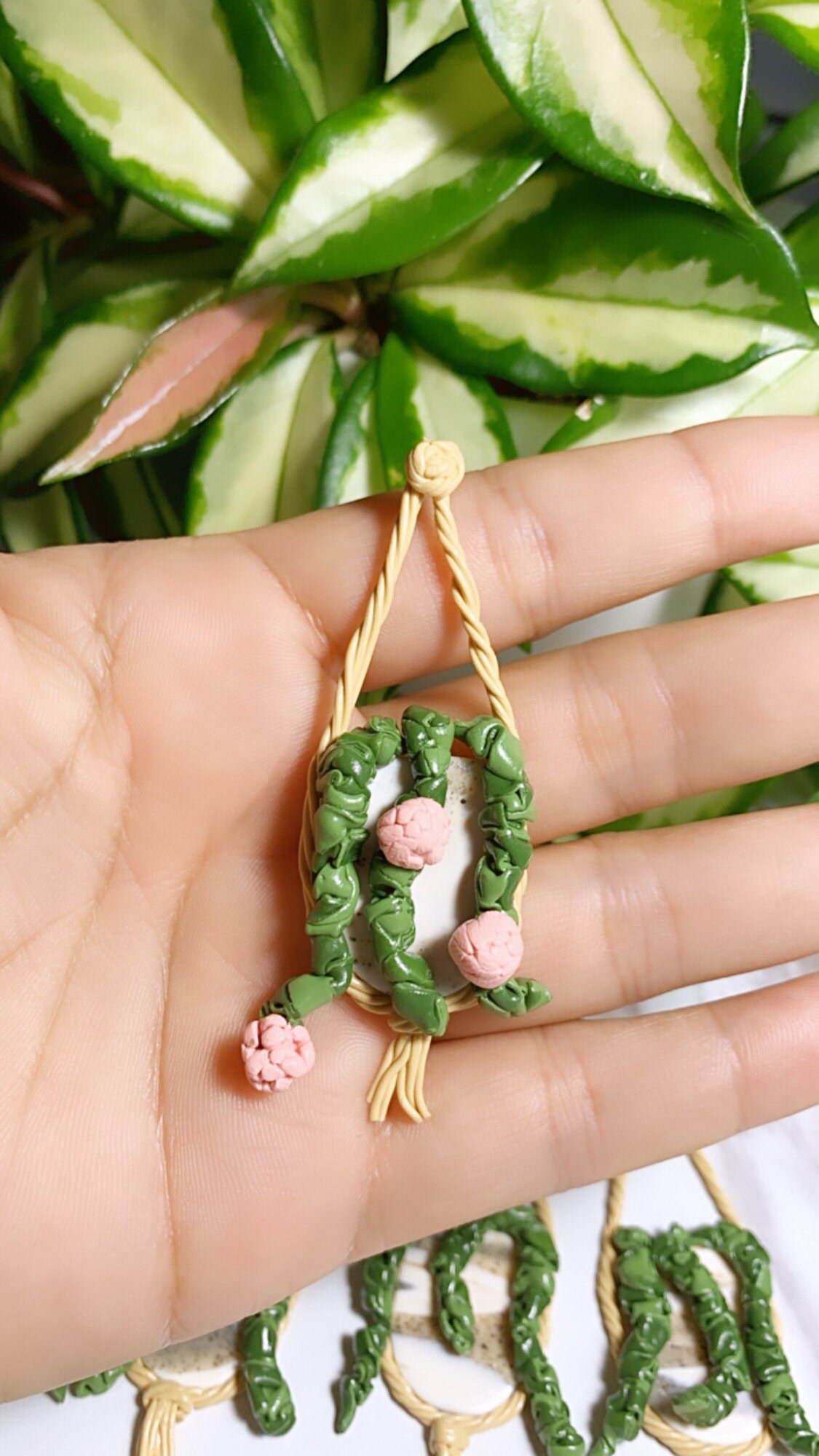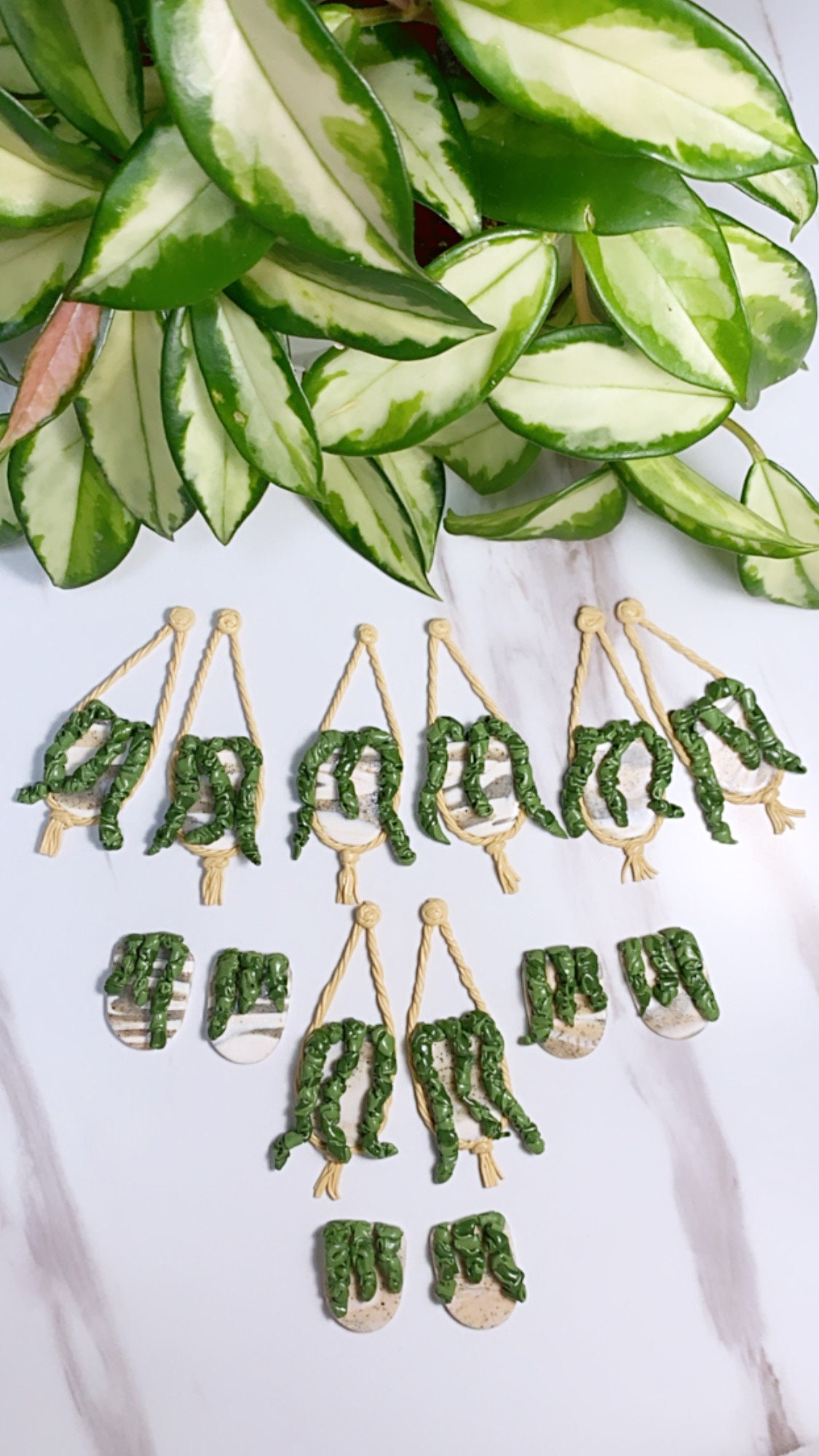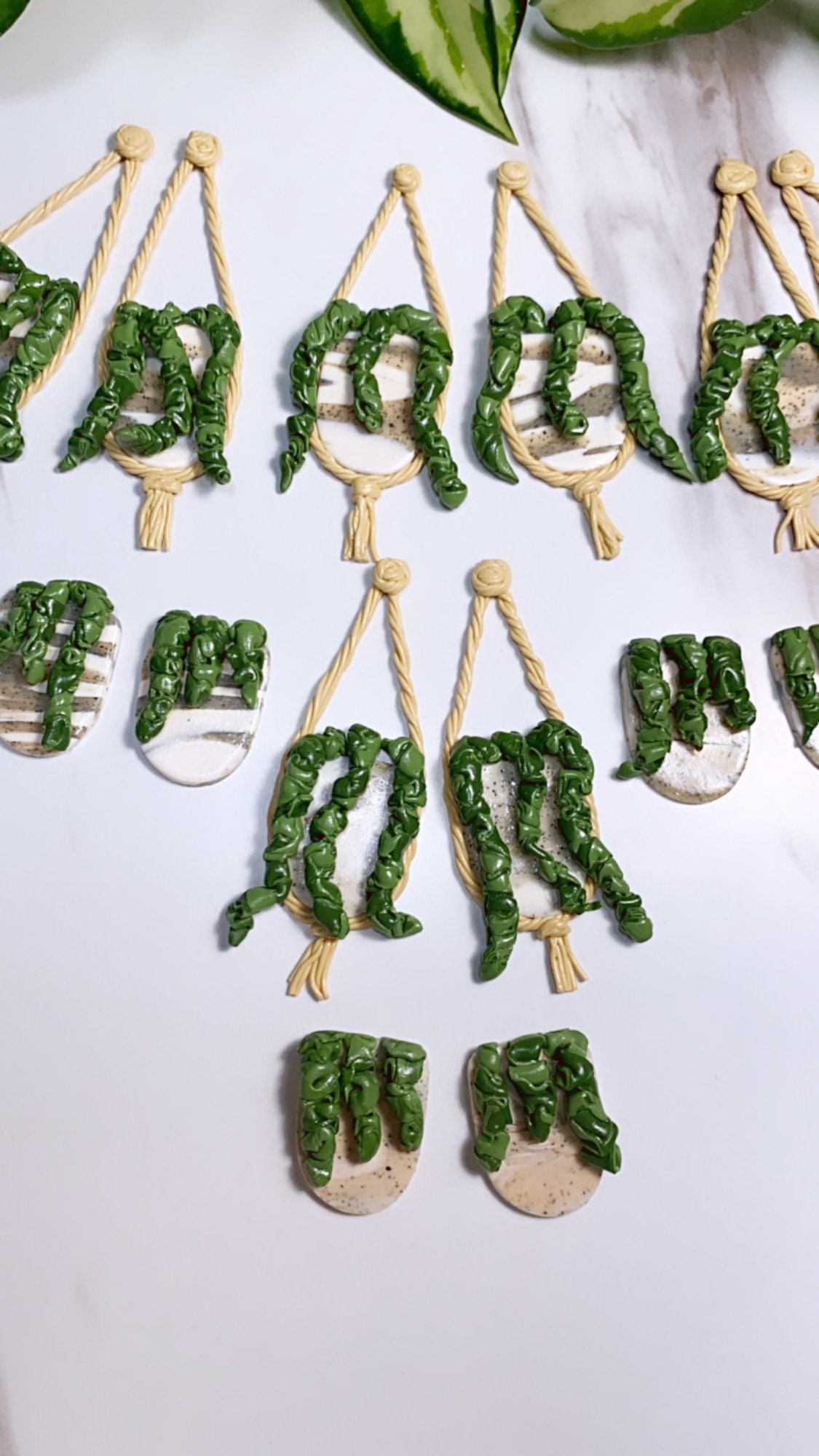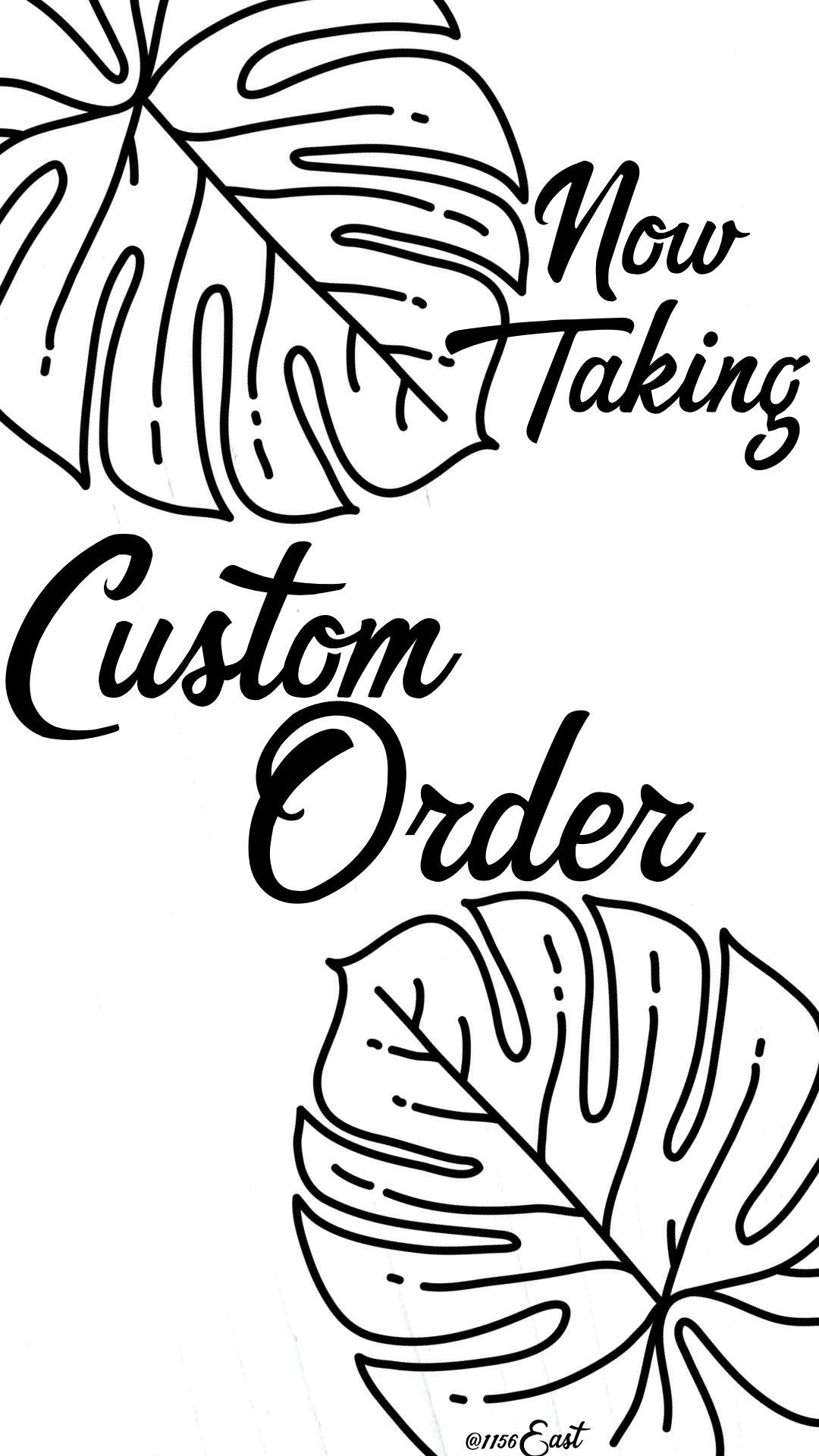 This item is ready to ship!

This oasis collection is the house plant series.

These earrings were made with many different techniques I absolutely love them. This plant is on my top ten favorites list when it comes to plants, so look for blooming sets coming soon.
Those of you who don't know what this plant is , it's a Hoya compacta or a Hindu rope plant.

I love creating plant themed earrings, my 1st set ever made were plants.
These earrings are so fun to wear. Even if you are just sitting on the couch or attending zoom meetings. 😅

This it is part 2 of the oasis collection. We all know being with our house plants is our own oasis.


Thank you in advance I truly appreciate the support I really enjoy creating art for your ears!