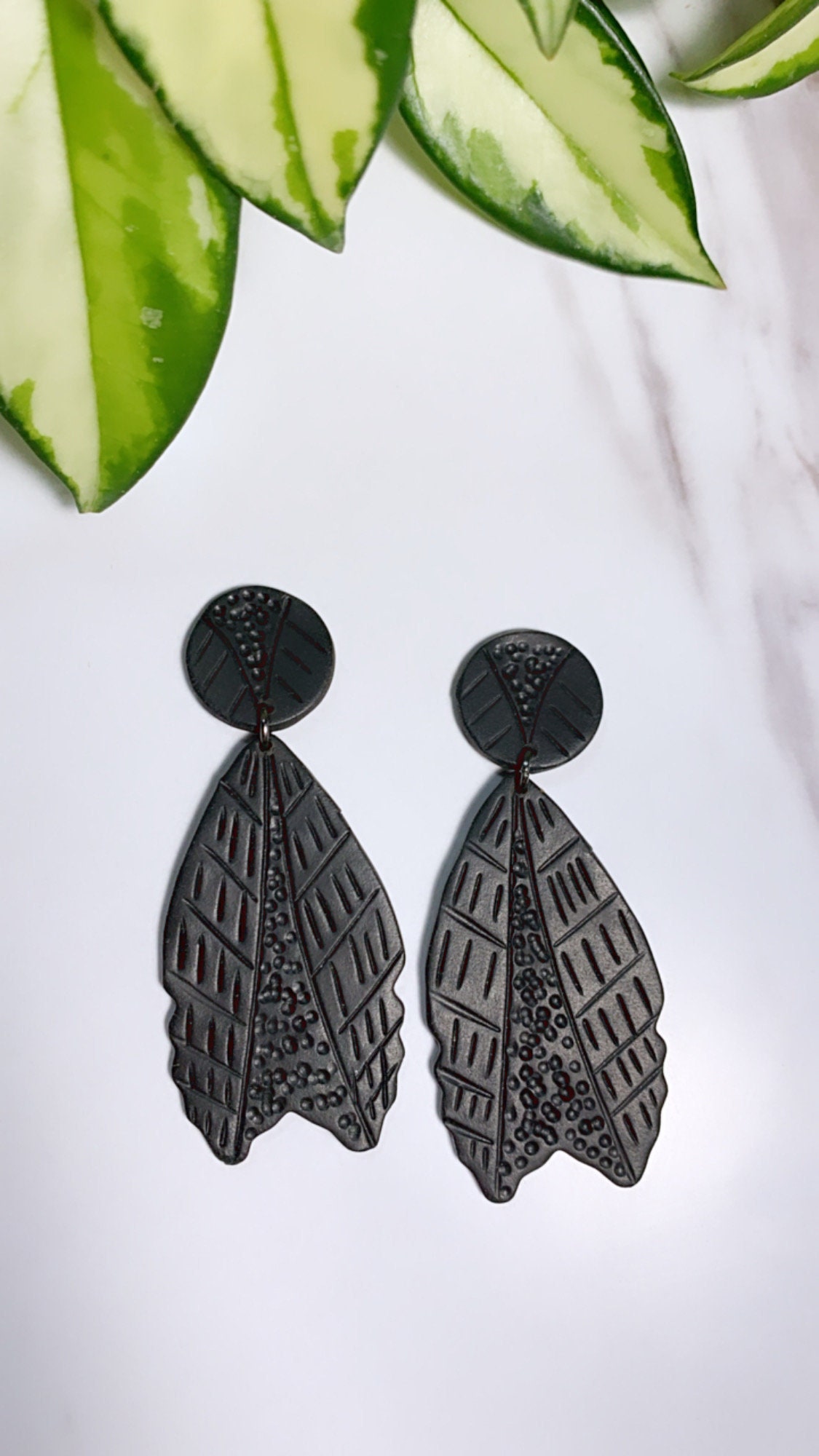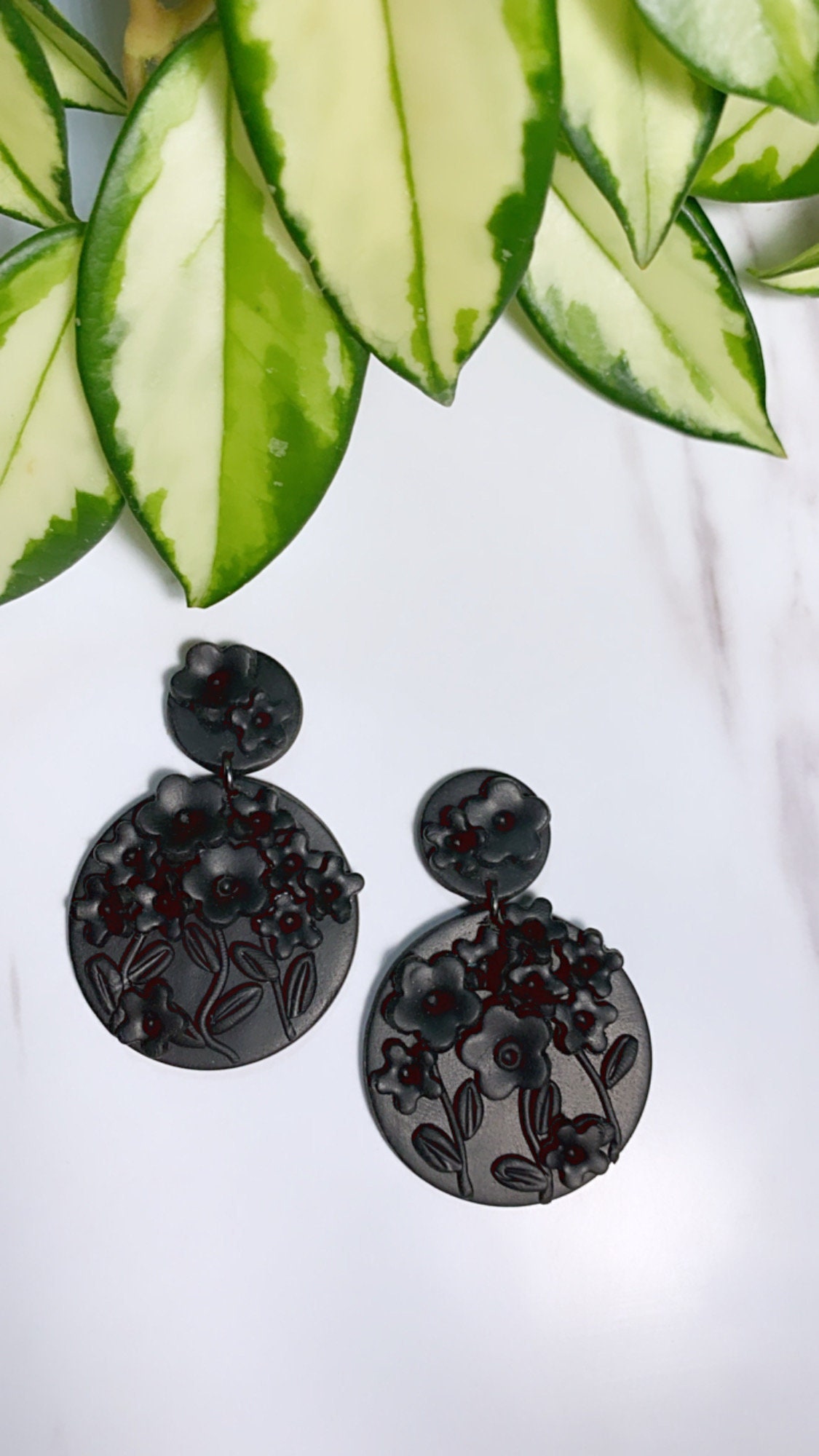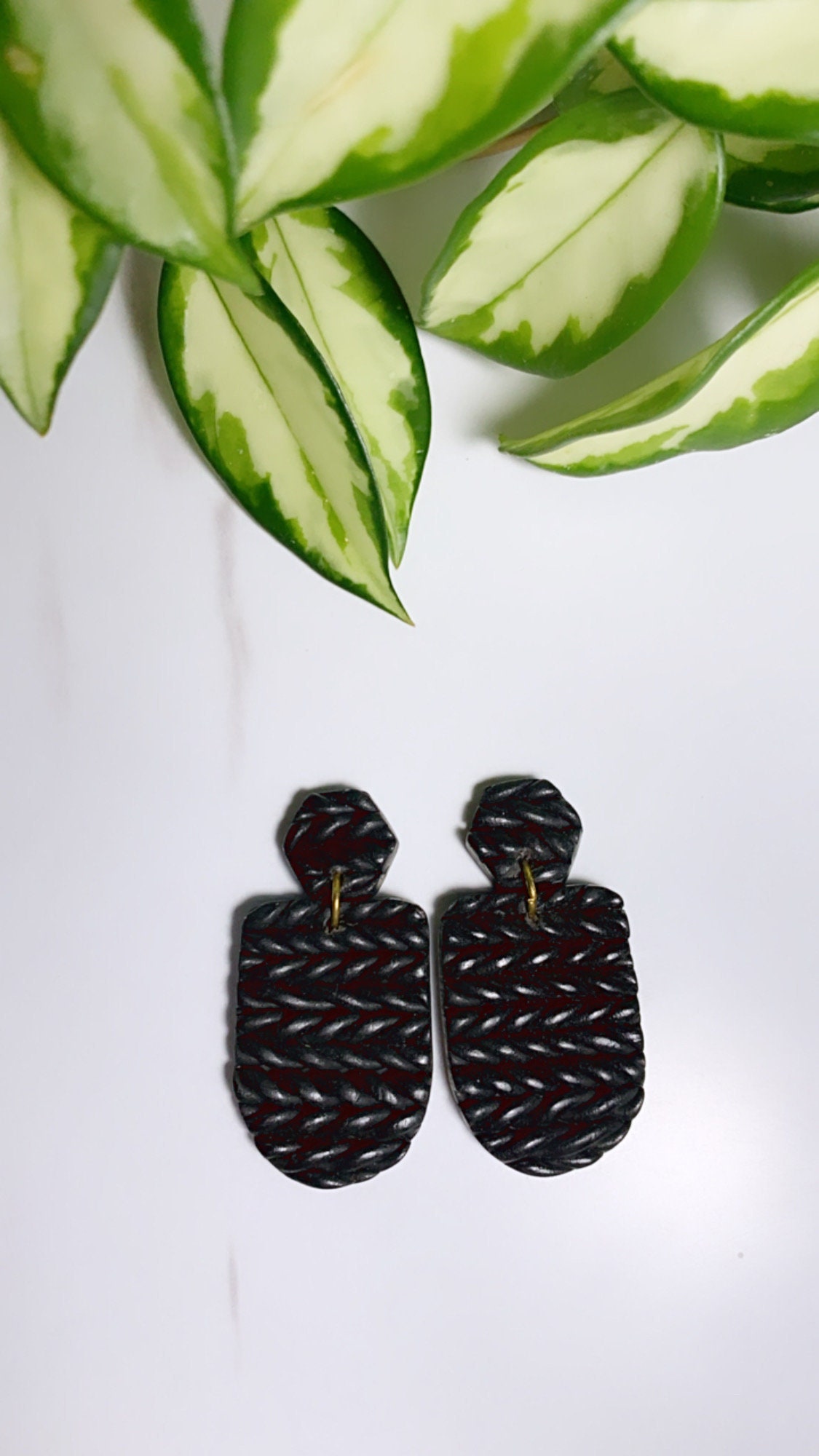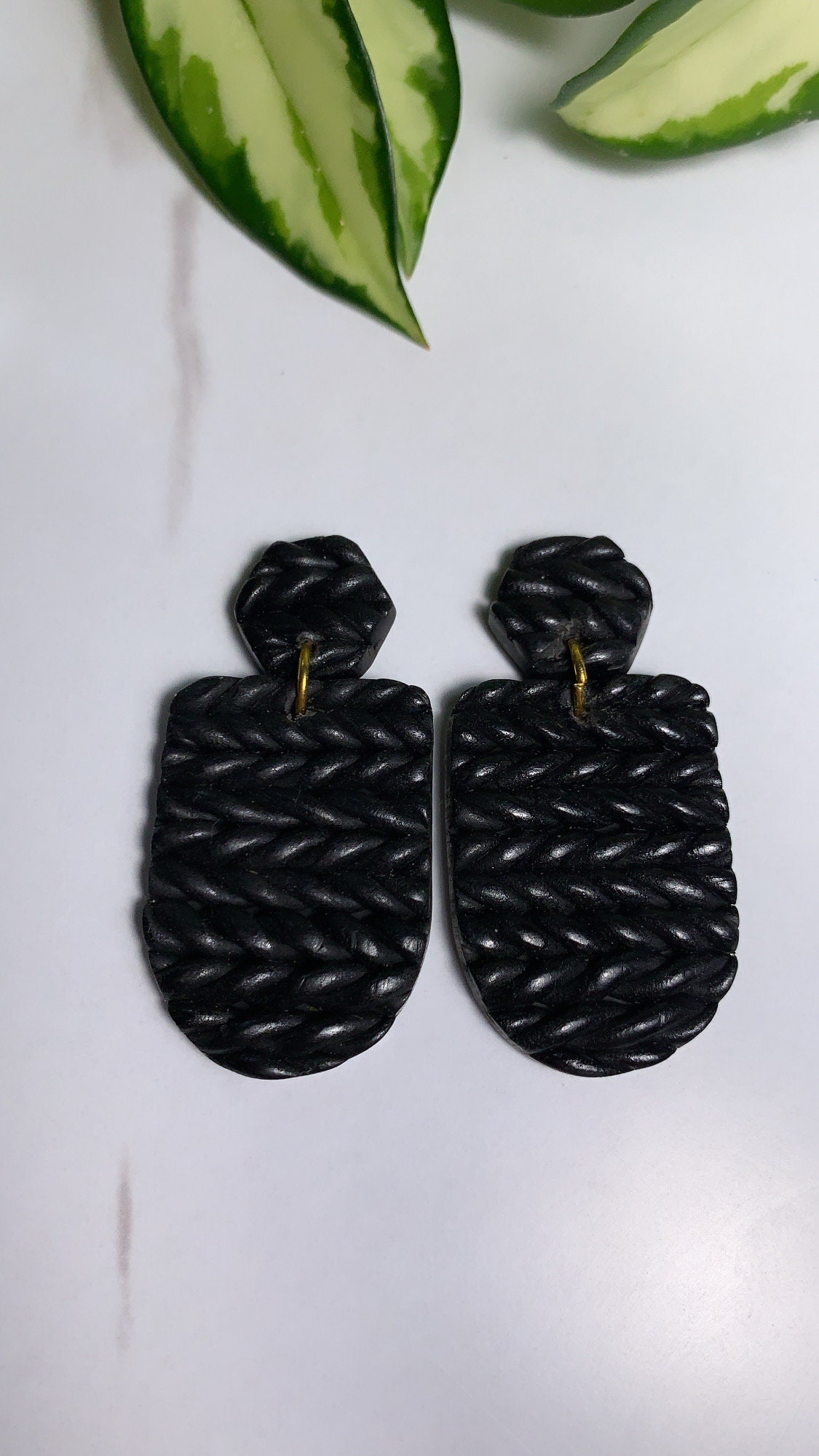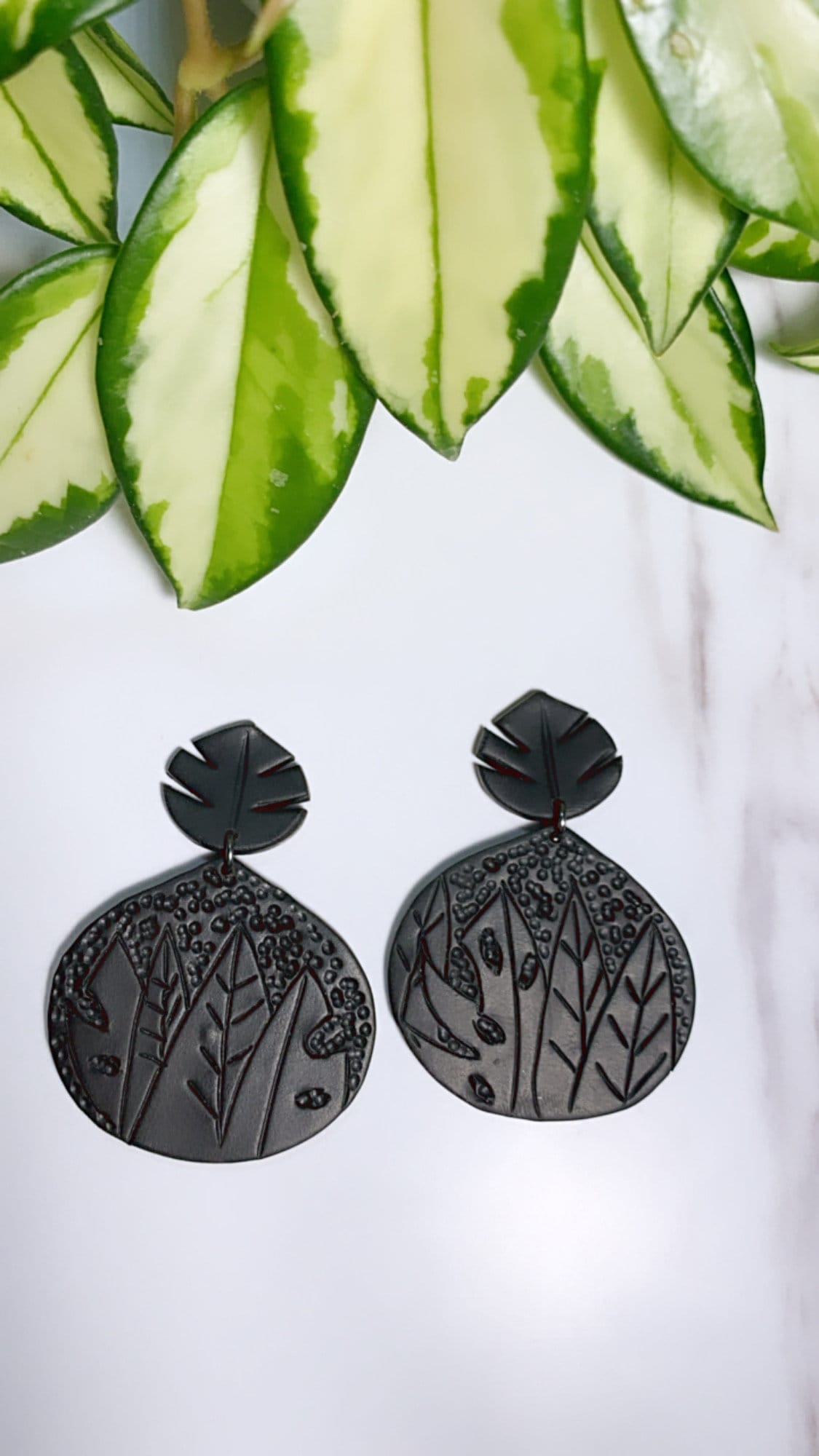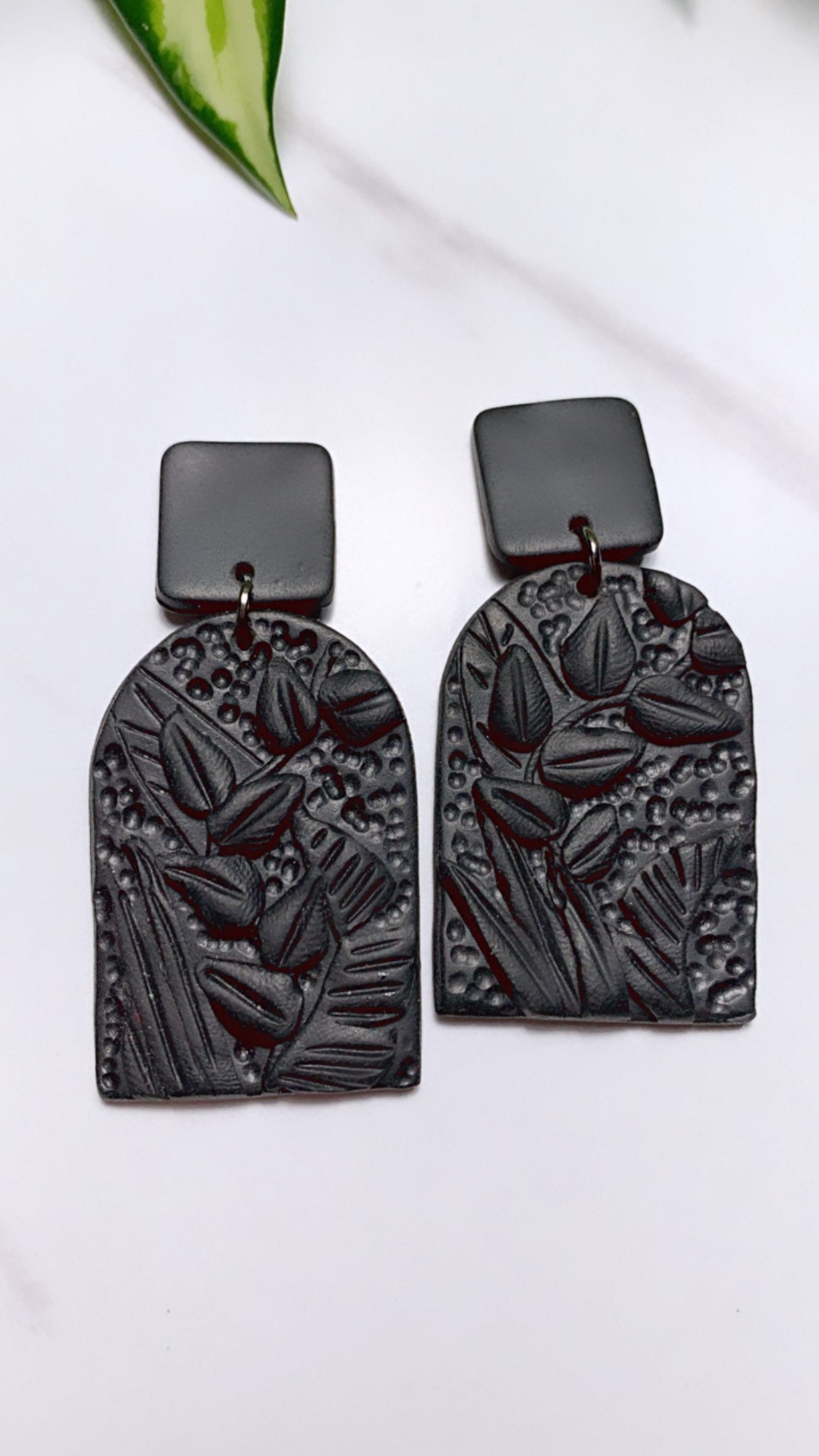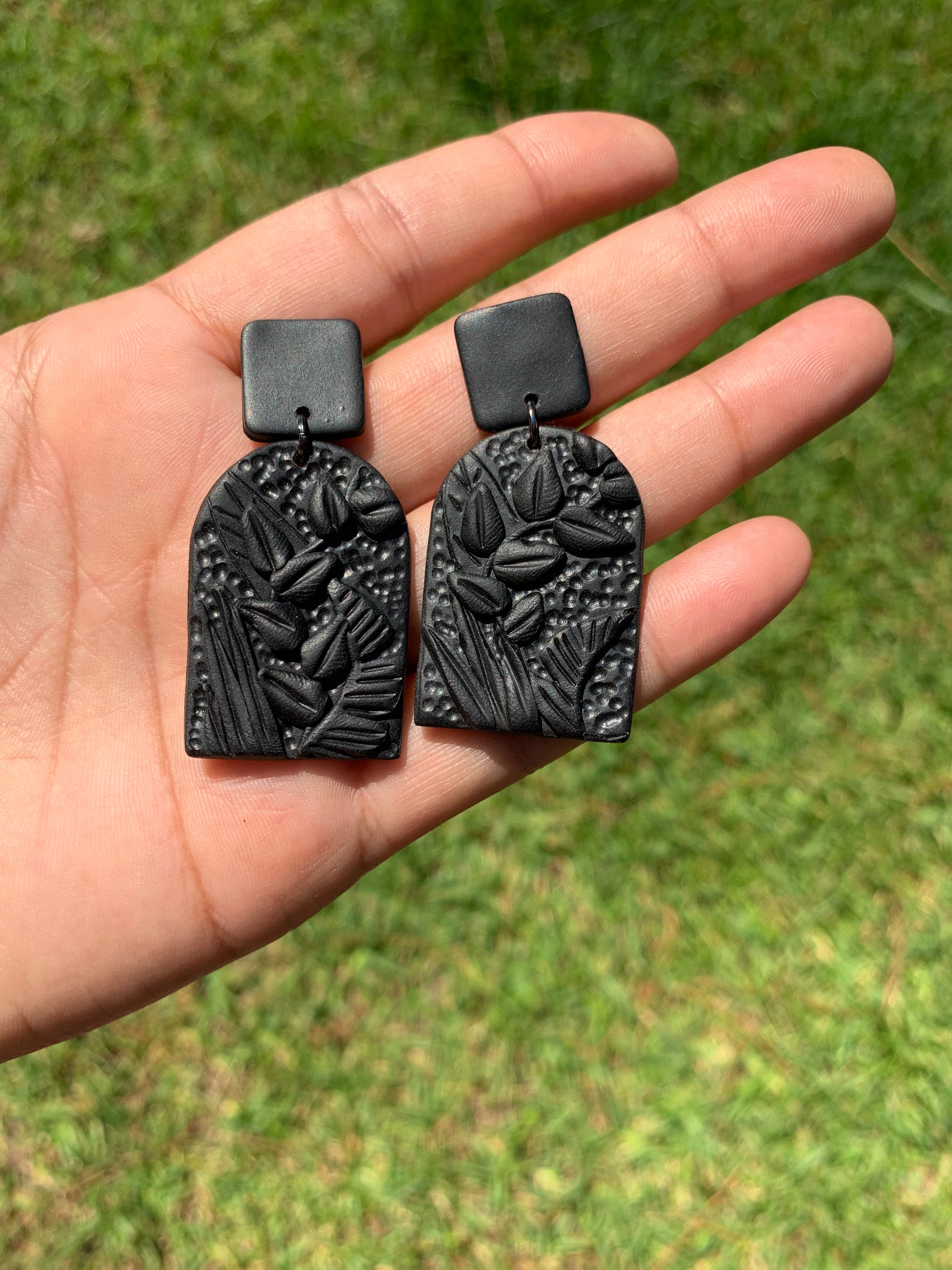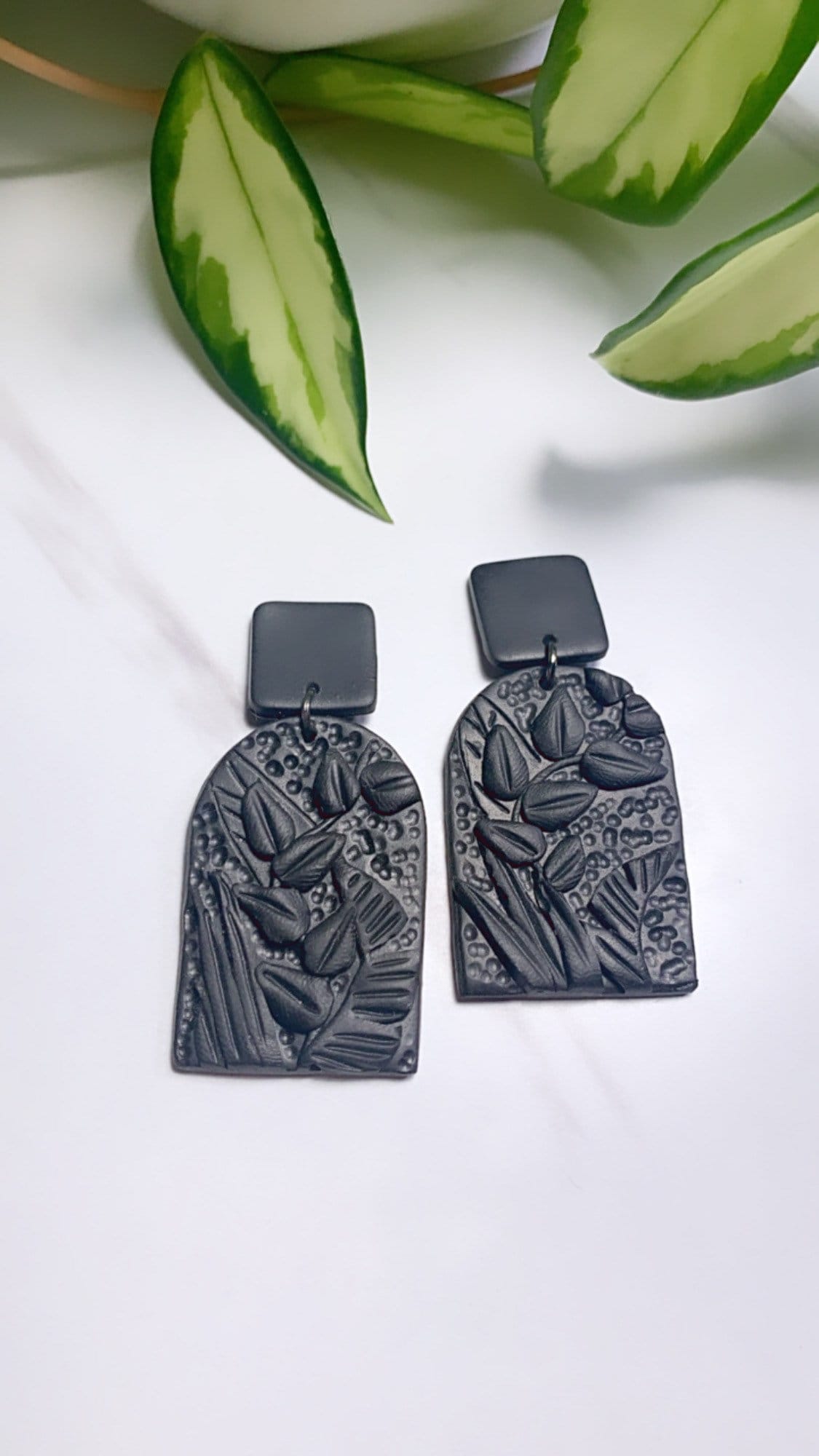 The Shadow collection is a Series of earrings that I've previously made from different collections.

I can't wait to complete this series! If you have a favorite that you would like to see added to the shadow collection drop me a message.

You will receive A variation of the earrings you see in the first picture.

Earrings are the best accessory! Even if you are just sitting on the couch or attending zoom meetings, they are a mood enhancer. 😅


Thank you in advance I truly appreciate the support I really enjoy creating art for your ears!